8 Tips To Get The Best Hosted VoIP Provider
Internet Provider Hamilton
There has been an increase in the uptake of hosted VoIP in Hamilton over the past few years because of the many benefits hosted VoIP offers over traditional phone lines. The hosted VoIP service is, however, as good as the Internet provider Hamilton you are using. So, how do you pick the best provider?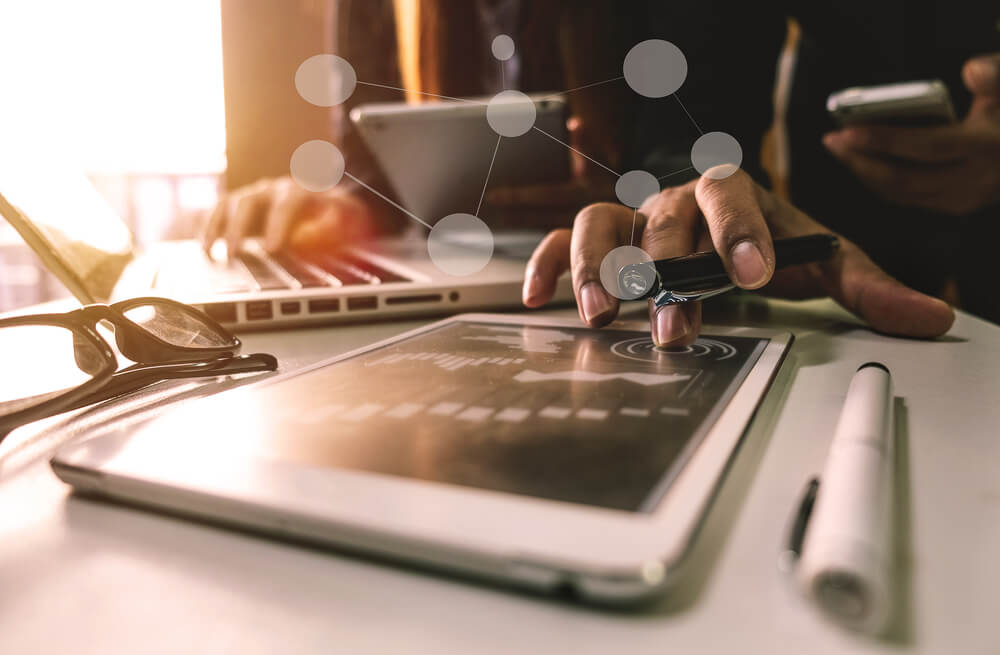 1. Ensure the provider uses fiber Internet
A good provider is one who is using fiber optics as the transmission medium. Fiber optics gives you great speeds, it is very durable, it has low latencies, and it covers greater distances. At Eyesurf, we offer fiber Internet. Our fiber cable is protected on diverse routes for greater uptime.
2. The provider should offer a bundled service
A good Internet provider Hamilton offers a bundled service. This is important for the security of your network. Not having different providers saves you money and offers convenience. At Eyesurf, we have a bundled service of broadband Internet, IPTV, and hosted VoIP.
3. Avoid "cheap" providers
We are all looking for a bargain when buying goods and services, but you should avoid overly cheap Internet providers because they are most definitely cutting corners to afford the low prices. Cheap providers are likely to have:
Outsourced customer service, which means you will not get the technical support you require in good time
Network congestion as a result of bandwidth that has been stretched to the limit, resulting in poor quality service and downtime
Limited scalability
A linear network given high fiber deployment costs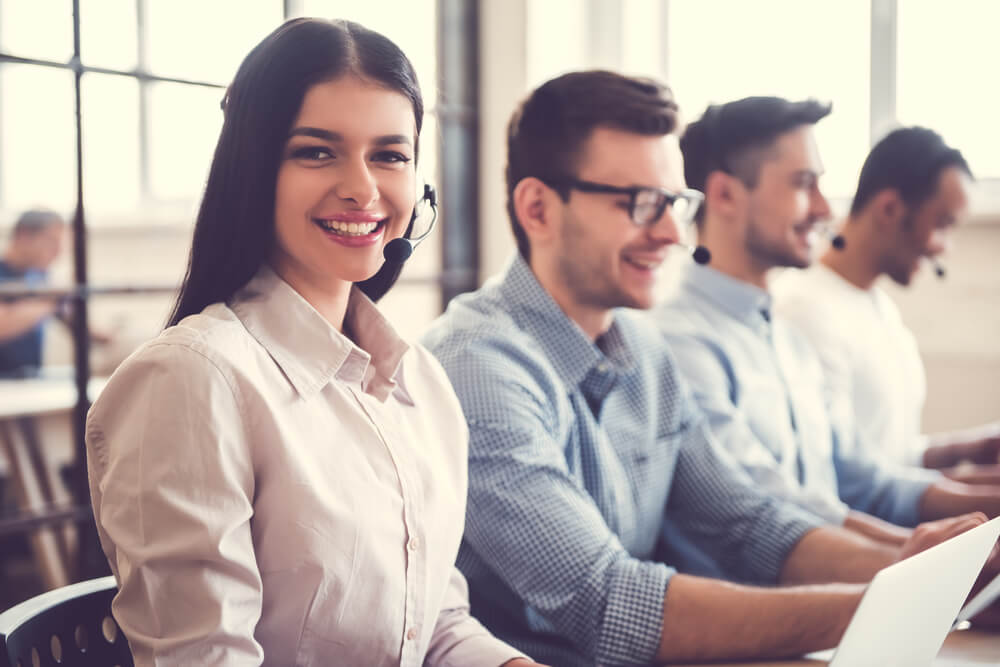 However, this is not to say you should not compare prices. At Eyesurf, we have competitive prices. We have services for as low as $45.00 for 15 Mbps Download and 1 Mbps Upload speeds to $85.00 for 120 Mbps Download and 10 Mbps Upload speeds.
4. Add-on features
Most Internet providers have roughly the same basic services. What separates them is the add-on features they provide. When it comes to hosted VoIP, a good Internet provider Hamilton will offer such features as 2-way calling, voicemail to email, call display, waiting, and forwarding, and even 911 service.
5. No contract
Although there should be a Service-Level Agreement, you do not expect a contract that ties you down from a good Internet provider.
6. Perform a consultation before hiring
Once you narrow down on an Internet provider, do a consultation. Your VoIP provider should look at such things as your traffic patterns, your LAN topology, your bandwidth requirements, network security, and other factors. He should then advise you on what best works for you. This process will help you gauge how knowledgeable the prospective provider is.
7. Consider what successful businesses are doing
A good Internet provider Hamilton will have many clients. You could read customer testimonials and reviews to gauge the credibility and reliability of the provider you are considering.
8. 3rd-Party Productivity Integration
The VoIP solution should integrate with third-party apps. This means your team will be more productive. It also means you do not have to develop new apps whenever you change your provider.
Feel free to call us TOLL-FREE at 855-804-7873 for more information on our hosted VoIP service.
ADDITIONAL ARTICLES FOR INTERNET PROVIDER HAMILTON
All internet packages include Unlimited downloading!