Tips To Recognize Secure Websites And To Avoid Fake, Fraudulent, And Scam Websites
Home Internet Provider Hamilton
Recognizing a secure website could save you from identity theft, Good Old-Fashioned Fraud, third-party content injection, eavesdropping, and other cybercrimes. So, how do you differentiate a fake, fraudulent, or scam website from a secure/genuine one?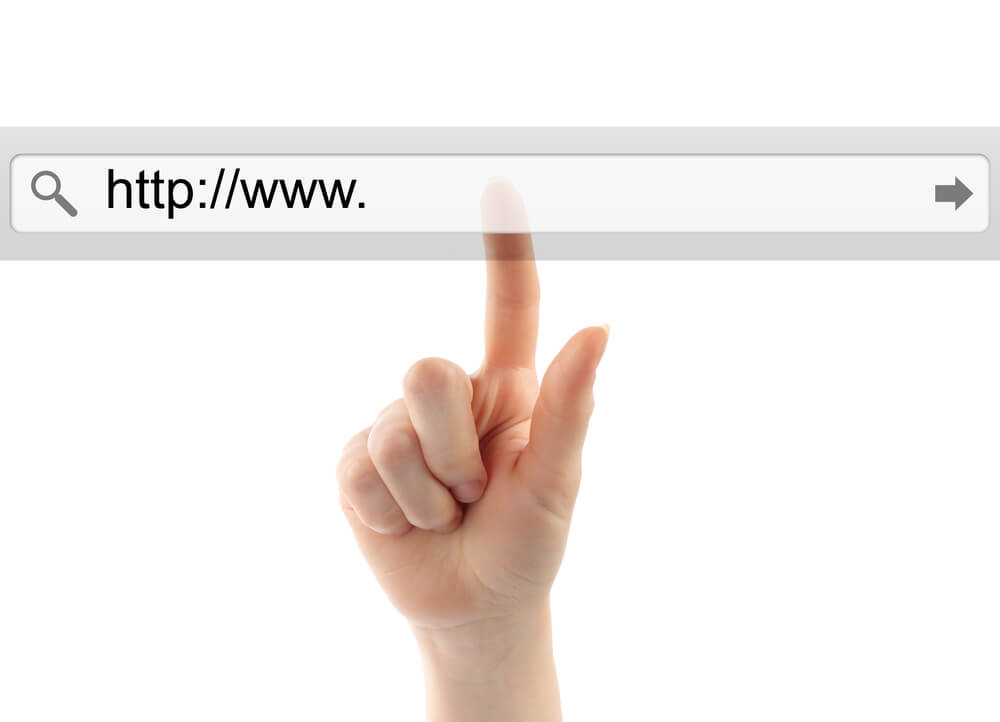 1. Pay Attention to the URL
Pay close attention to the address bar of your browser. This contains a lot of vital information about how secure you are. One of the ingenious tactics online criminals use is creating websites that are almost indistinguishable from real websites. Pay particular attention to connection security indicators. These include:
a.A secure website will have HTTPS and not HTTP. HTTP (hypertext transfer protocol) is the default protocol, but it is inherently insecure and can be manipulated, stolen, intercepted – you name it. HTTPS is basically HTTP + Secure Sockets Layer or SSL, which was later succeeded by Transport Layer Security or TLS (but both are colloquially referred to as SSL).
b.Another important connection security indicator is the Padlock Icon. Note while all secure connections have the padlock icon, not all necessarily have the Green Address Bar
c.The Green Address Bar is only shown for a specific SSL certificate called Extended Validation (EV) Certificate. EV allows sites to prove they are operated by a real legally incorporated company. Browsers will recognize an EV certificate by showing the name of the company to the left of the URL. The green address bar is impossible to fake and is an un-impugnable proof of identity and trustworthiness.
2. Pay Attention to Certificate Details
If you are an advanced user with SSL knowledge, click on the padlock icon in your address bar to look at certificate details. You will get all the info the CA verified before issuing the certificate. The procedure for doing so depends on the browser. Looking at some of the most common ones:
Firefox: Click on the Padlock icon, then "More Information", and then "View Certificate."
Safari: Click on the Padlock icon, then "View Certificate."
Chrome: Click on the 3 Dots icon for the Chrome menu, click on "More Tools", choose "Developer Tools", click on the Security tab, and then click on "View Certificate."
3. Look for Trust Seals
Trust Seals are typically placed on homepages, checkout pages, and login pages to remind visitors that they are on a secure page. Particularly important are Trust Seals of SSL certificates. However, always click on Trust Seals to verify they are genuine.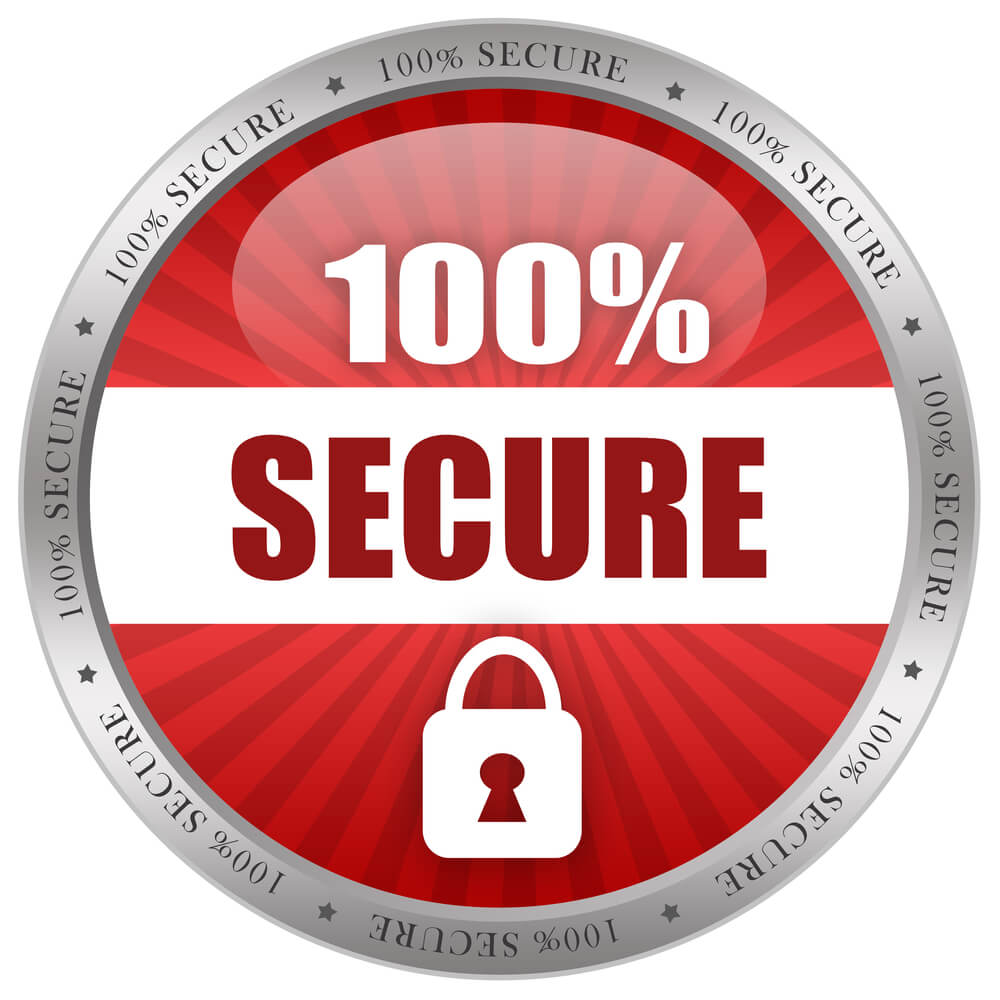 4. Use the Google Safe Browsing Transparency Report
Use the Google Safe Browsing Transparency Report to copy and paste the URL into the field. You will get a report if the URL is trustworthy. Although Google sometimes misses stuff, it does not do so for too long.
5. Consider Browser and Search Engine Warnings
Your browser will often warn you that you are about to stray into an unsavoury website. Search engines also warn visitors that they are about to enter unsecure sites. Examples of such warnings from Google are:
This page is trying to load scripts from unauthenticated sources
The site ahead contains malware
The site ahead contains harmful programs
Deceptive site ahead
6. Look at the Contact Us Page
Does the company give information on its contact us page? Has it given a physical address? Call the given number to see if it goes through. If the listed address is near where you live, you could always pay the address a visit.
Other important tips are:
Check for correct spelling and grammar
Consider if the company has a social media presence
Check the copyright status
At Eyesuf, we are a home Internet provider Hamilton who is interested in the Internet security of our clients. We have Internet security professionals who protect your connection around the clock.
Call us today at 1-855-804-SURF (7873) for more information on how you can protect yourself from fraudulent and unscrupulous websites.
ADDITIONAL ARTICLES FOR INTERNET PROVIDER HAMILTON
All internet packages include Unlimited downloading!