High-Speed Internet Providers In Hamilton
Unlimited Hassle-Free High-Speed Internet
Hamilton has the benefit of choice when it comes to home internet providers. But how do you know that you're getting a deal that'll suit your needs, especially when so many companies force you to wade through fine print or cumbersome contracts? The good news is there's an easier way to get better home internet in Hamilton!

Eyesurf Home Internet provides Hamilton residents stress-free option by cutting out the contracts, eliminating the hidden fees, and offering you high-speed Internet without limitations. That's right—no limits! You can browse, surf, stream, and download without having to worry about overage fees. With Eyesurf, you get total control over Internet experience.

Reliable high-speed home Internet is just a step away with Eyesurf. We won't lock you into a costly contract, and we believe in providing honest, fair, and exceptional customer service. You deserve peace of mind when it comes to home Internet. Contact us today and we'll help you find the right package so you can enjoy the freedom of unlimited high-speed Internet.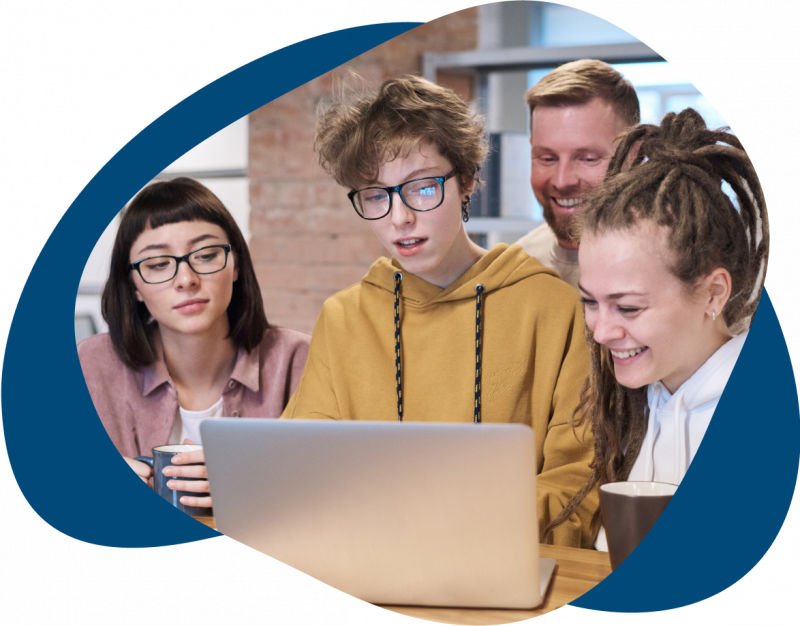 Eyesurf's high-speed unlimited Internet packages in Hamilton let you:
Whatever your needs might be, Eyesurf has a home internet package that's right for you. And best of all, there's no need to worry about bandwidth or data caps—every Eyesurf package is unlimited, letting you stream, download, and browse worry-free.
No contracts, no gimmicks, and no hidden fees mean that there's no excuse! Sign up today to experience unlimited Internet from Eyesurf!
I wish I could have gotten my service faster. It took a week to be able to set up my phone and Internet. No problems once it was set up. I love the Internet service I get with.
I've been with for five months now and the service has always been great. I only had one instance when my Internet stopped connecting and when I called the reps were friendly and helpful. As it turned out it I had unplugged one of the cables when I was vacuuming and hadn't noticed. Thanks for your help!
internet is great. Unlike before with my last contract I don't lose Internet during storms. It's great! I get to catch up on all my favourite shows on rainy days.
Take control of your Hamilton Internet Provider experience and embrace freedom with Eyesurf.