8 Tips To Secure Your Home Wireless Network
Internet providers Ontario
According to data from the Canadian Wireless Telecommunications Association (CWTA), Canada has about 30,300,000 wireless subscribers with wireless network coverage of over 2,000,000 KM2. We are turning into a mobile-first world where smartphones, tablets, and other mobile devices are the preferred choice to communicate, shop, navigate, inform, work, bank, entertain, be entertained, and collaborate.
At Eyesurf, we offer reliable fiber Internet, IPTV, and home phone service at competitive rates which has made us one of the most preferred Internet providers Ontario. We take your online security very seriously and we have a dedicated team to protect you from cybercriminals. We also advise you on how to make your home wireless network safe since hackers can target you this way. Below are a few recommendations from our security experts on how you can make your home wireless network safe.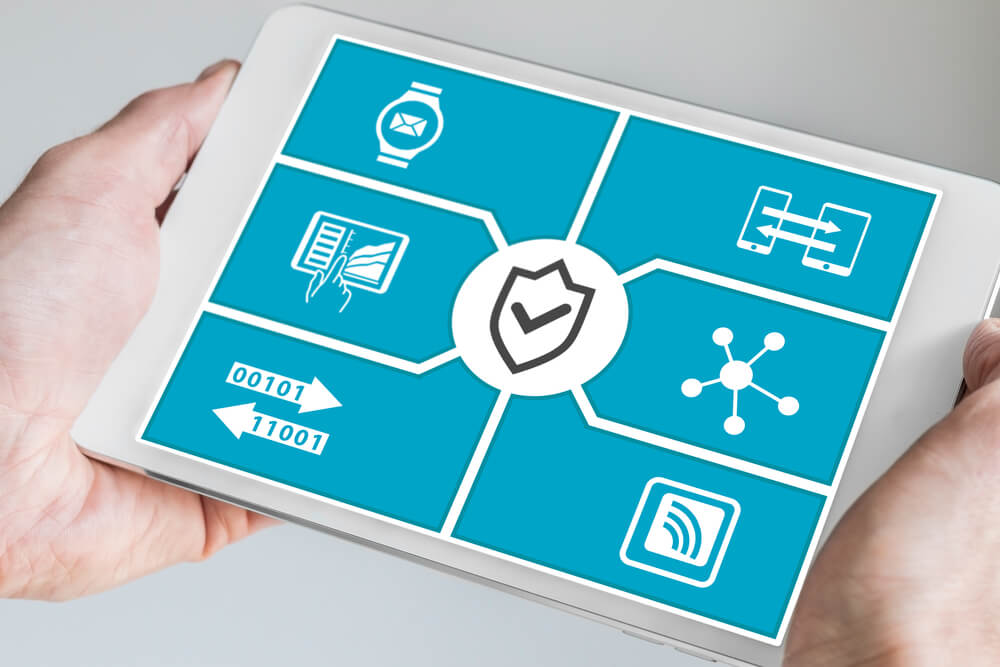 1. Change Default Administrator Passwords and Usernames
Most Wi-Fi home networks are powered by broadband routers or some form of wireless access points. These devices come with embedded Web servers and Web pages that are used to input their account information such as network address. These Web tools have login screens that have default usernames and passwords. If you do not change these usernames and passwords, hackers can log into your home network and make administrative changes.
2. Enable Wireless Network Encryption
All Wi-Fi routers, access points, and other devices support one form of encryption or the other to scramble messages sent through the wireless network. Some of the most common encryption technologies in use today are WPA and WPA2. Ensure the highest possible form of encryption is enabled. Note you will also need to enable the same encryption to all devices using the Wi-Fi network.
3. Change Default SSID
Routers and access points use a network name called SSID (Service Set Identifier). Manufactures usually ship Wi-Fi hardware with default SSID (such as "linksys" for Linksys routers). A default SSID will not allow your neighbour to enter your network, but it invites hackers who view your entire network to be poorly configured. You should also disable SSID broadcast.
4. Update Firmware
Updates to firmware code are meant to take care of vulnerability. You should, therefore, ensure the firmware is always updated. Check if port 32764 is open (this is the default listening port for the firmware of some router models) and if it is, close it.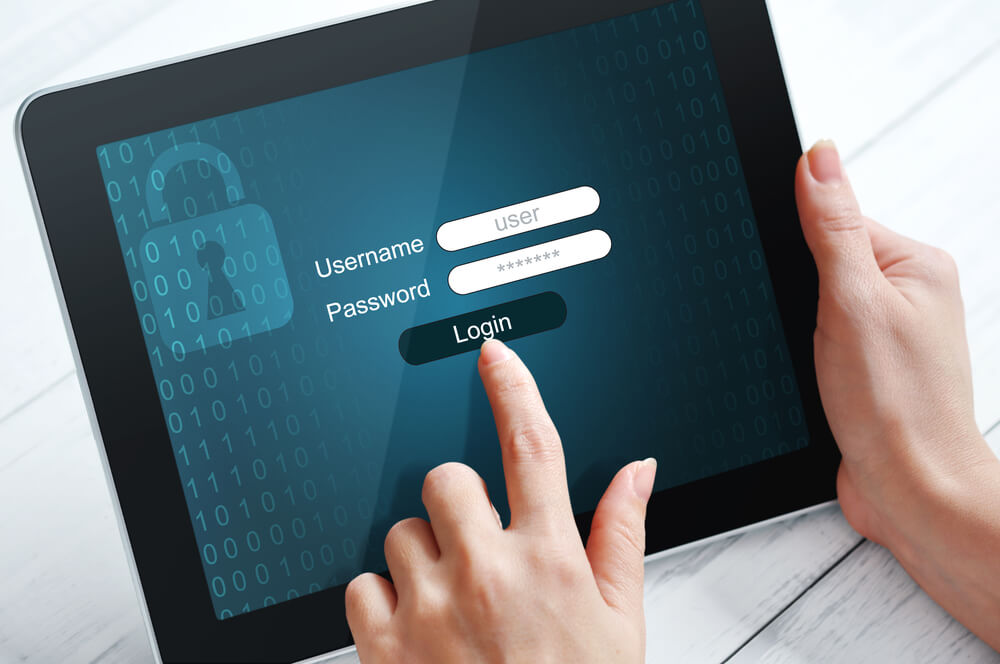 5. Enable MAC Address Filtering
All devices meant to connect to Wi-Fi have unique identifiers called MAC (Media Access Control) addresses. Your router and access point most likely keeps track of MAC address of devices that connects to them and can do MAC address filtering, allowing only trusted devices to connect to the home network. However, be wary of hackers who use software programs to fake MAC addresses.
6. Stop Auto-Connect to Open Wi-Fi Networks
It is a common temptation to connect to your neighbour's free wireless hotspot, but this exposes your computer to hackers. You should also not allow such connections because not only do they leave the doors wide open for hackers, but it also reduces your bandwidth when neighbours log in.
7. Use Security Software and Firewalls
Although modern network routers come with a built-in firewall, this can be turned off and you should, therefore, ensure it is always on. You should also consider installing additional security software.
8. Turn off Remote Management
Modern network routers allow for remote management, but you should turn this off because if you can access the router from the Internet, so can a hacker.
Call us Toll-Free at 855-804-7873 or email us at [email protected] for more tips on how to make your home wireless network secure.
ADDITIONAL ARTICLES FOR INTERNET PROVIDER HAMILTON
All internet packages include Unlimited downloading!