What Are The Qualities Of Good Virtual Phone Systems?
Internet Provider Hamilton
A good phone system provides a reliable way for customers to reach you. It also allows members of your team to communicate and collaborate. More and more people in Hamilton are switching to virtual phone systems. Virtual, sometimes called hosted phone systems are phone systems that give you a private phone exchange (PBX) without having to install the hardware. There are many virtual phone systems in the market from the many Internet providers Hamilton, but some are better than others. Below is a guide on how you can get value for your money.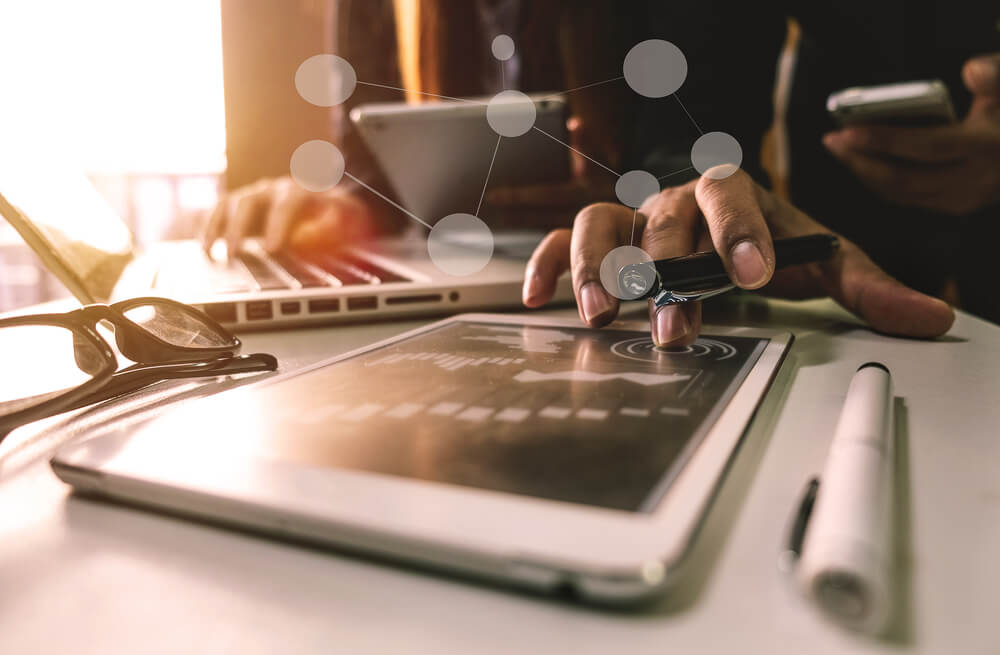 Easy and quick user addition
You should be able to easily and quickly add and remove users. It is difficult for a business, especially a growing one, to project the number of phone lines it will have in six months. Scalability gives you flexibility without increasing operational costs. At Eyesurf, you can add the number of lines you want without any extra expense.
Softphones
Softphones give your employees the ability to receive and make calls while not at their desks. A softphone is a software that acts like a phone and that can be installed in any computing device such as a laptop, a tablet, and even a wearable device like a watch.
Disaster recovery
There should be a disaster recovery mechanism to allow your business to operate even when your office experiences such disasters as fire and flood. This should be in the form of a routing plan set up to recover your VPBX system to use alternative mobile or home phone numbers.
Multi-channel communication
A good virtual phone system should allow for multi-channel communication. There are clients who may choose chat or email in place or phone calls or a combination of any two channels. You should cater for the needs of your different visitors by ensuring your virtual phone system seamlessly integrates different communication technologies. Not having to buy different solutions for different communication channels saves you money and offers convenience.
Security
Small businesses are not immune to cyber crimes. A virtual phone system relies on the Internet, which gives cybercriminals a way of getting into an unsecured LAN. Possible threats include call interception, call disruption, theft of service, and other cybercrimes. At Eyesurf, security is part of our business model. We have a good security record.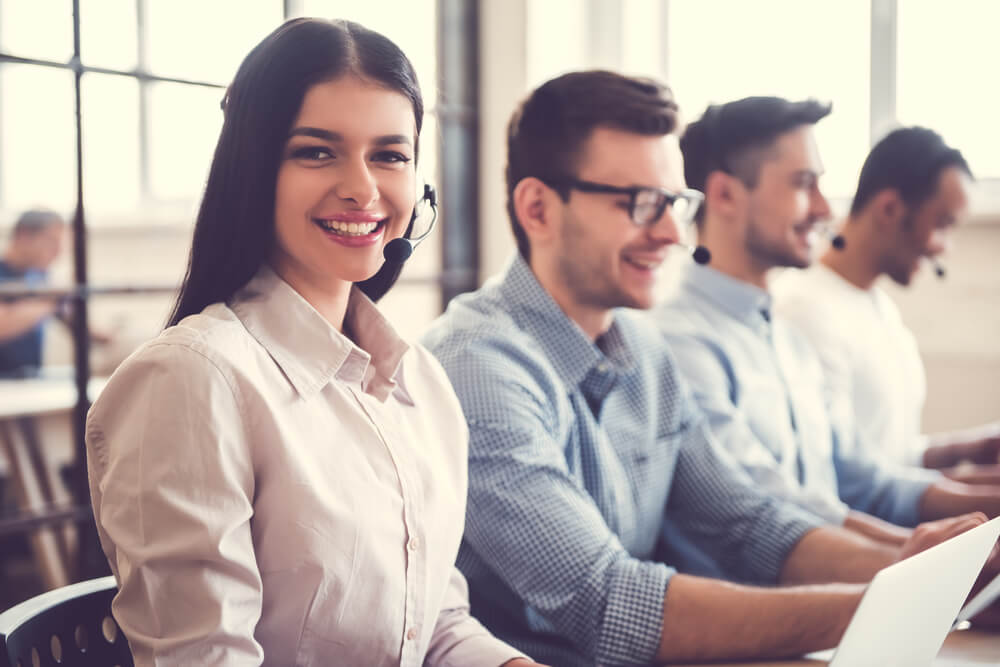 Customer service
The virtual phone system you go for should have features to enhance your customer service. At Eyesurf, some of the phone features that are geared towards a world class customer service include:
Local and international calls
Call display, forwarding, and waiting
Three-way calling
Voicemail to email
911 services (e911 service)
Automated call distribution (ACD)
Unified business communication
You want a phone system that also comes with integrated Internet and IPTV. This ensures you do not have to go to different vendors for different services, which offers greater online security, convenience, and cost benefits. At Eyesurf, we have broadband and IPTV on fiber cable at very competitive rates.
Price
Cost is an obvious consideration when picking between Internet providers Hamilton, but you should not sacrifice quality for cost. At Eyesurf, our rates are very competitive.
If you would like more information on our virtual phone service, feel free to call 519-804-SURF and we will answer any questions you may have.
ADDITIONAL ARTICLES FOR INTERNET PROVIDER HAMILTON
All internet packages include Unlimited downloading!