The Facts About Business Internet Service Cost
Home Internet Cambridge
More and more organizations are switching to hosted VoIP (voice-over-IP) over other alternative phone systems. The reason for this switch can be attributed to the innumerable benefits that this option offers. One of the primary reasons why organizations make the switch is so as to enjoy the significant saving on their monthly phone bills. With the VoIP market growing at a rate of more than 15% per year; it is good to take note of the key reasons why organizations are making the switch to hosted VoIP.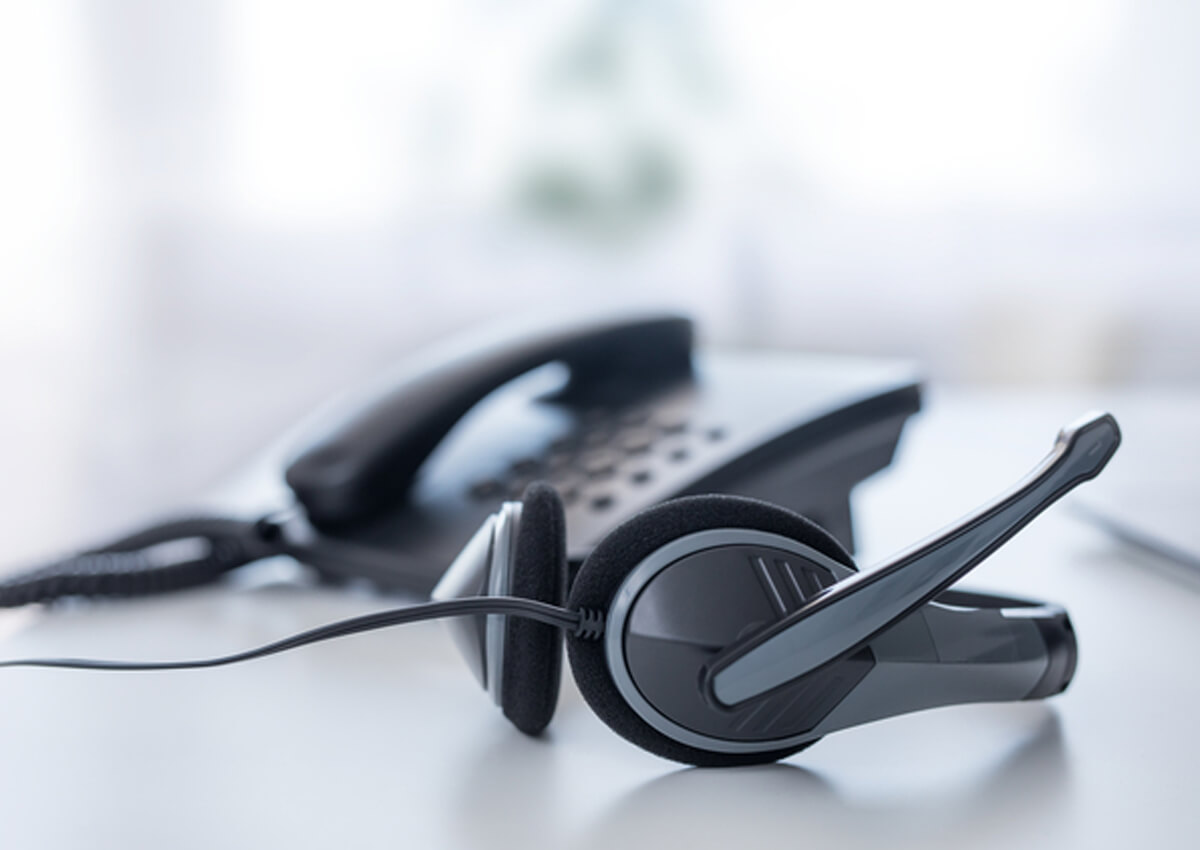 Simpler Management
Installing the traditional phone system in your building requires that you schedule an appointment with your service provider for the installation of the system. The technician will have to run wires that are specific to your phone system. Although this is not an ongoing problem, it is a pain especially when you are getting setup for the first time. On the other hand, setting up VoIP only requires you to have the handsets that can share the same switches and wiring as the existing Local Area Network (LAN). There is minimum interruption and minimal need for internal skills and expertise.
Contact Center Advantages
Hosted VoIP is primed for the purposes of contact center. Your team will be able to communicate seamlessly with customers via chat, phone, email and other channels. Monitoring and reporting is also simplified. Routing calls is also easier with extreme flexibility. VoIP meets the needs of any size of contact center. All you need is to geta reliable Cambridge Internet provider. You will only be limited by your Internet speeds.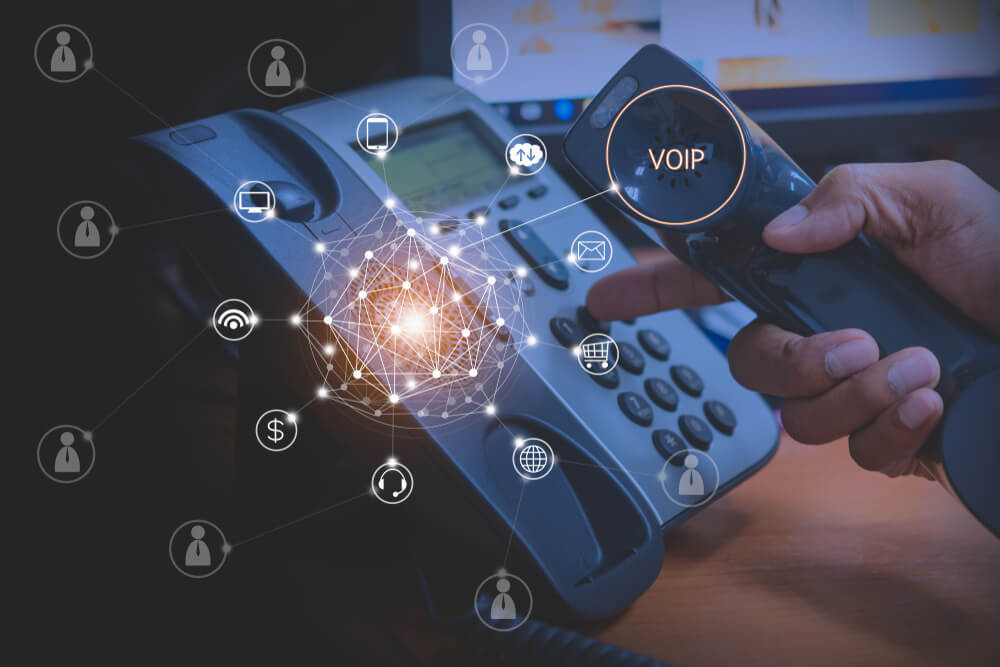 Add-on Features
Scaling up your company needs is much easier with hosted VoIP. As a startup, you can go with minimum features in order to be more cost-efficient. However, as your needs increase, you don't need to install a new system but rather unlock more features for integrated communications. Some popular add-on features include data integration, automated call distribution, interactive voice recognition, remote management, chat and video chat.
Flexibility & Scalability
The best thing about VoIP is that you don't have to wait for days for the technician to arrive. You can add new phone lines within minutes. You mostly do this directly to the existing management portal and enjoy a flat rate per month. All that is needed is a handset and a few clicks to complete the installation. VoIP is considered ideal for the businesses that have seasonal fluctuations in their staffing or those experiencing rapid growth.
Data Integration
VoIP makes it easy to bring together all your communication channels such as phones, social media, voicemails, chats and any other method your customers use. The integration will give you more insight into all the communications an individual customer has had with your company.
There are many more benefits that come with the use of hosted VoIP. Additional benefits worth mentioning include getting a unified business communication potential, amazing cost saving, increased mobility, improved customer service and more productivity. The most important things you need to do is to choose a reliable vendor and invest in a reliable Internet connection.
ADDITIONAL ARTICLES FOR INTERNET PROVIDER CAMBRIDGE
All internet packages include Unlimited downloading!