Losing Internet Service: The 5 Stages And How To Skip Them
Internet Provider Cambridge
For most of us, it now seems impossible to live without the Internet. Back in the day, professionals would do massive work without the Internet but today, we highly depend on it to accomplish almost everything. If the Internet was to go down at the office or at home, work virtually stops.
Furthermore, some people experience similar stages to those of grief when Internet service goes dark, disconnecting them from the world. After doing a thorough scientific research, we have come up with the phases that you might experience when the Internet goes down in your premises.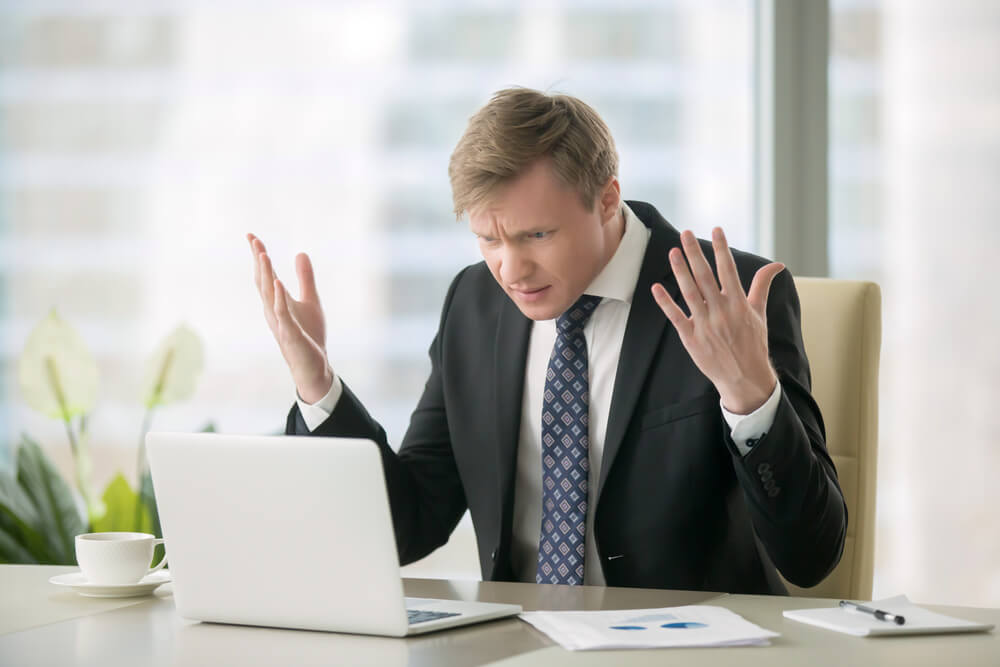 The following points illustrate what you might feel the moment you lose Internet connection.
At first, you will not believe that you have lost connection. This is the stage where you are constantly hitting the refresh button, hoping that Netflix will reconnect, or that the file you were working on will somehow appear in the cloud server safe and sound. With a shaking voice, you inquire if your co-worker has lost Internet too. As soon as your colleague confirms the predicament, you desperately call the IT department, 'Please tell me we have not lost Internet." You hope.
After you are sure Internet is lost, anger, which is arguably the most volatile Internet loss stage, kicks in. You are extremely annoyed because every bit of the unsaved report is lost. The best thing to do at this point is to take a walk. Go get coffee or something so that you cool off. We understand how frustrating it is to lose your Internet abruptly.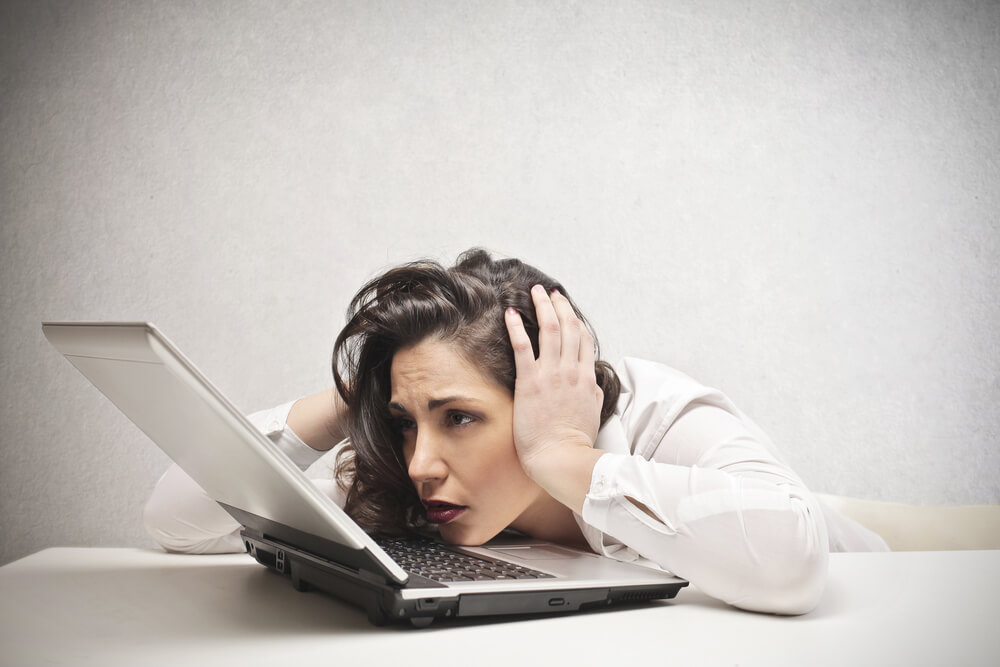 At this stage, you realize that you are stuck in the Internet black hole. You will have to do with no Netflix, email, or cloud. This also means that there is no productivity for a couple of days until the experts sort out the issue.
After the anger stage, you calm down and look for ways of fixing the problem. Unfortunately, it becomes hard to realize the underlying issues since you are not an expert in IT. You try everything, hoping that your computer will reconnect to the Internet but without expert support plus a fiber backbone, your bargaining is in vain.
As the days go by, you shift your focus and start working on other things that don't involve the Internet. This is the stage where you have accepted that you will not have Internet any time soon. Activities like farming keep you busy during this period.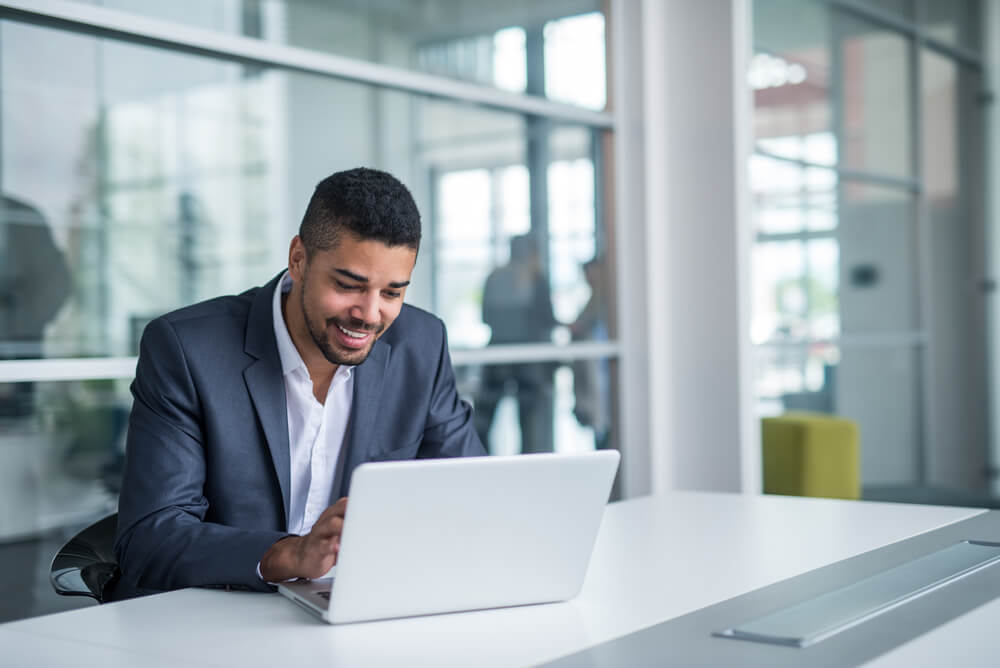 How to Bypass the Internet Loss Stages
The easiest way of avoiding the scenarios above is by choosing Eyesurf Internet services. By selecting such a reliable Internet provider Cambridge, you will constantly have an Internet connection. This is majorly because we work tirelessly to ensure that our customers do not suffer the grief and pain caused by abrupt Internet loss. With our service, you will never face Internet outage or slowdowns. We achieve this by utilizing a closed loop fiber backbone that covers the whole of Cambridge and the surrounding areas.

Furthermore, when an issue occurs, you don't have to struggle to try to find the problem. We are on call to solve any arising problem wherever you are in Ontario. When you contact us, our team of experts will arrive at your premises quickly to solve the problem completely, the very first time.

Therefore, bypass major Internet problems and their effects by relying on the best Internet provider Cambridge.
ADDITIONAL ARTICLES FOR INTERNET PROVIDER CAMBRIDGE
All internet packages include Unlimited downloading!