Internet Providers in St. Catharines
Your Source for High Speed & Unlimited Internet in St. Catharines
Eyesurf is one of the most trusted internet providers in St. Catharines, Ontario, with over a decade of telecommunications experience and expertise.

We help residential and commercial communities connect with networks around the world. Our internet service packages are designed to minimize monthly costs and maximize internet speed and efficiency.

Whether you're streaming the latest content or connecting with colleagues online, trust our internet providers to deliver quality solutions and improve your ISP experience.

Embrace the freedom to connect with internet service providers from Eyesurf.
Home Internet Packages in St. Catharines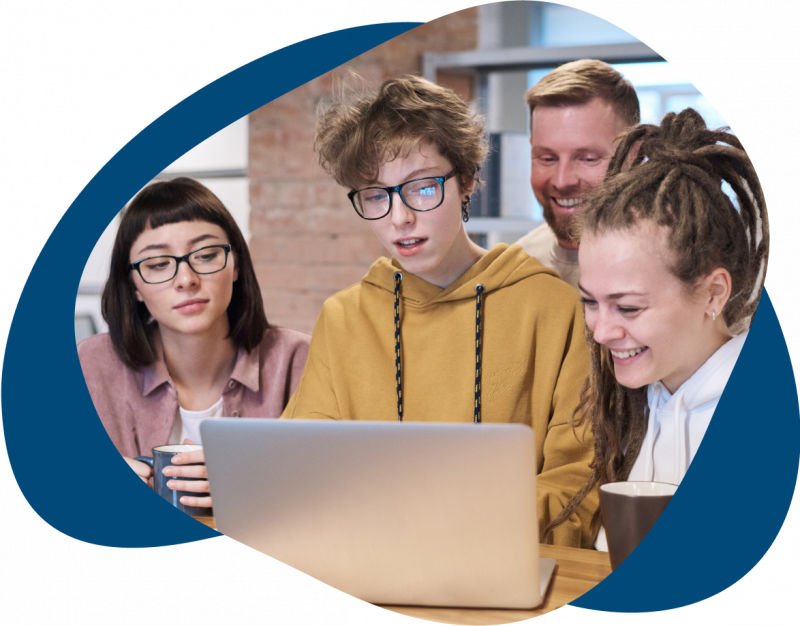 Reliable Internet Services in St. Catharines
Don't settle for less when choosing a home internet service provider in St. Catharines! Take control of your connection, avoid frustrating fine print, and discover speeds you've been missing out on when you choose Eyesurf.

With a number of internet plans to choose from, you've got plenty of freedom and flexibility, letting you find the perfect package to suit your needs.

We understand the importance of staying connected no matter where you are in Ontario — that's why our internet plans are designed with our customers' needs in mind.

With Eyesurf home internet providers in St. Catharines, you get:
Sign-up for unlimited internet from Eyesurf today!
Faster Internet in St. Catharines
At Eyesurf, we believe in expanding the capabilities of your internet connections. Our premium internet services are designed with innovative AI and automation for a faster, more enjoyable experience.

Truly unlimited high-speed Internet lets you: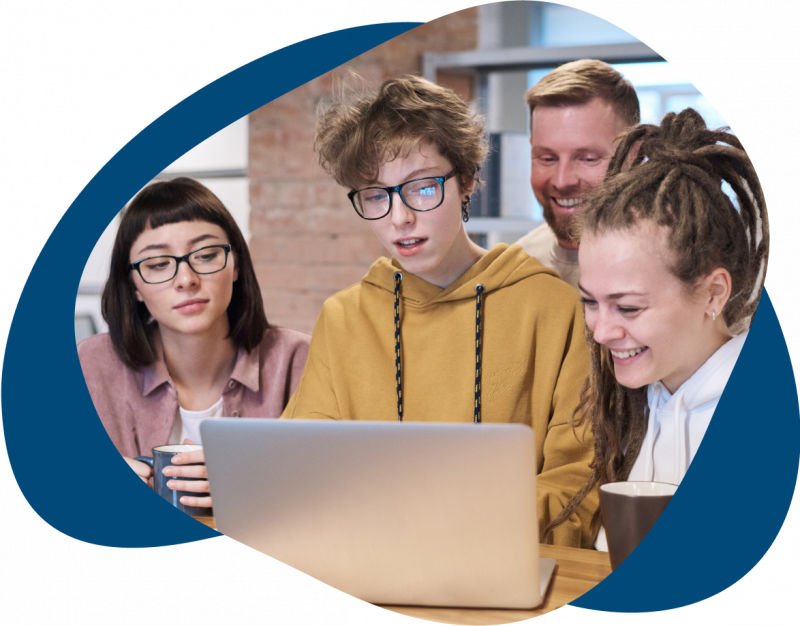 The internet is an essential part of our everyday lives. Whether we're watching a video on YouTube, catching up with friends on social media, or managing business operations, we need the internet to communicate with one another. When it comes to finding the best internet service providers in St. Catharines, you deserve a team of communications experts that can tailor their services to match your lifestyle and budget.

Eyesurf is proud to be a leader in quality internet solutions since 2010. No matter where you are in the Niagara region, an internet service provider from Eyesurf can help you stay connected.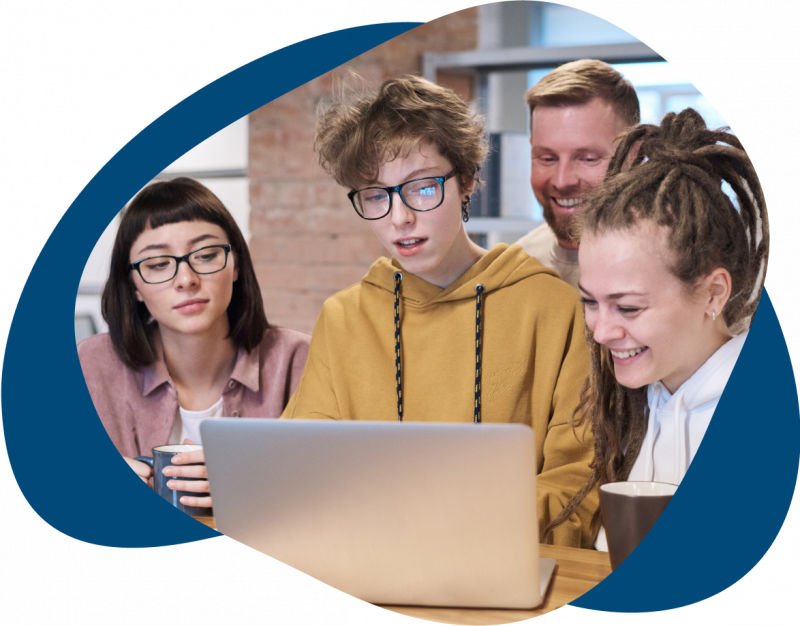 What We Offer in St. Catharines
However you choose to take advantage of high-speed internet, Eyesurf has a package for you.

Leave the days of bandwidth and data caps behind. Each Eyesurf home internet package is truly unlimited, letting you stream, download, and browse to your heart's content.
With unlimited high-speed internet at your fingertips, an internet service provider from Eyesurf can help you redefine what it means to stay connected.
Our custom internet packages are designed to maximize convenience and security without raising costs — say goodbye to internet contracts and hidden fees!
Exceptional Technical Support
When you have a question or concern about your new internet set-up, our technical support team is available seven days a week to answer the call.
What does it mean to find quality internet services? As St. Catharines internet providers, we believe in improving our customers' experiences as they browse, stream, and chat online. We combine modern AI and automation with a commitment to true customer service for a one-of-a-kind telecommunications solution. With unlimited data and three affordable packages to choose from, there's never been a better time to redefine the way you use the internet.
I wish I could have gotten my service faster. It took a week to be able to set up my phone and Internet. No problems once it was set up. I love the Internet service I get with.
I've been with for five months now and the service has always been great. I only had one instance when my Internet stopped connecting and when I called the reps were friendly and helpful. As it turned out it I had unplugged one of the cables when I was vacuuming and hadn't noticed. Thanks for your help!
internet is great. Unlike before with my last contract I don't lose Internet during storms. It's great! I get to catch up on all my favourite shows on rainy days.
Embrace Unlimited Internet With Eyesurf Internet Providers Today.
Frequently Asked Questions about Eyesurf Internet in St. Catharines