Internet Providers in London, Ontario
Your Source for High Speed & Unlimited Internet in London, Ontario
Eyesurf is London, Ontario's top internet service provider with over 10 years of telecommunications experience. We provide quality internet connections and the highest download speeds in Canada.

With consumers' growing concerns about being bound to long contracts, we understand the need for flexibility when it comes to fast and reliable internet service.

As your trusted internet provider in London, Ontario, you won't have to worry about being trapped in a three, two or even one-year contract. All you need to do is pay a low price monthly, and you can enjoy our unlimited high-speed internet — however and whenever you want.

Learn how our internet service providers can help you take the next step.
Home Internet Packages in London Ontario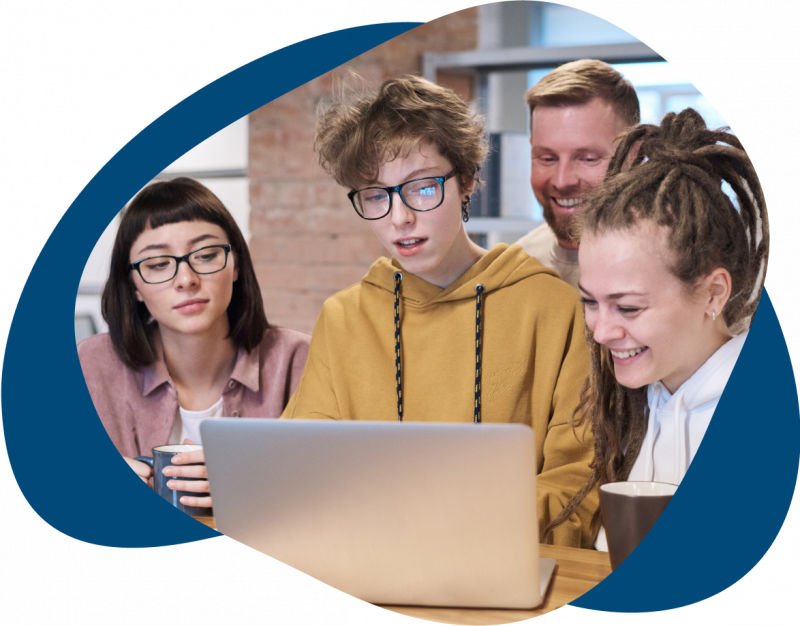 Reliable Internet Services in London
Eyesurf is proud to be one of the most affordable internet providers in London, Ontario. With our unlimited downloading at lightning-quick speeds, you'll wonder how you've lived without us as your internet service providers for so long!

As one of the leading internet service providers in London, Ontario, our packages will accommodate varying degrees of internet usage.
Faster Internet in London
No matter how you use your internet, one thing is certain — you need internet providers that you can count on to help you stream, download, or game.

At Eyesurf, we work with customers in London, Ontario and across Canada to improve their browsing experiences and their relationships with their ISPs.

Our experienced technicians provide fast and efficient remote and on-site installations for your convenience, so you can get back to building personal and professional relationships through your preferred online tools.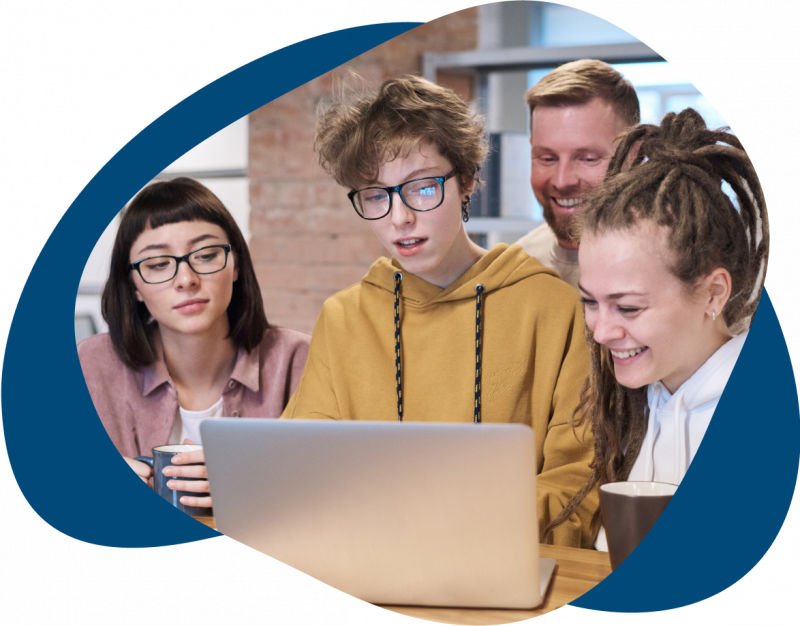 Are you someone who uses the internet for several hours out of the day? Maybe you're a film buff trying to watch all the movies on IMDB's Top 250 list, or you enjoy watching the best vlogs and tutorial videos on YouTube.

Perhaps you're running a graphic and web design company with a burgeoning client base. Or maybe you might be somebody who simply needs the internet to check emails, pay bills through online banking and do a little bit of surfing on news websites here and there.

Whatever your needs, you want it done fast and at the best price. Eyesurf delivers quality internet services that meet your lifestyle and budget, so you never have to worry about losing your connection.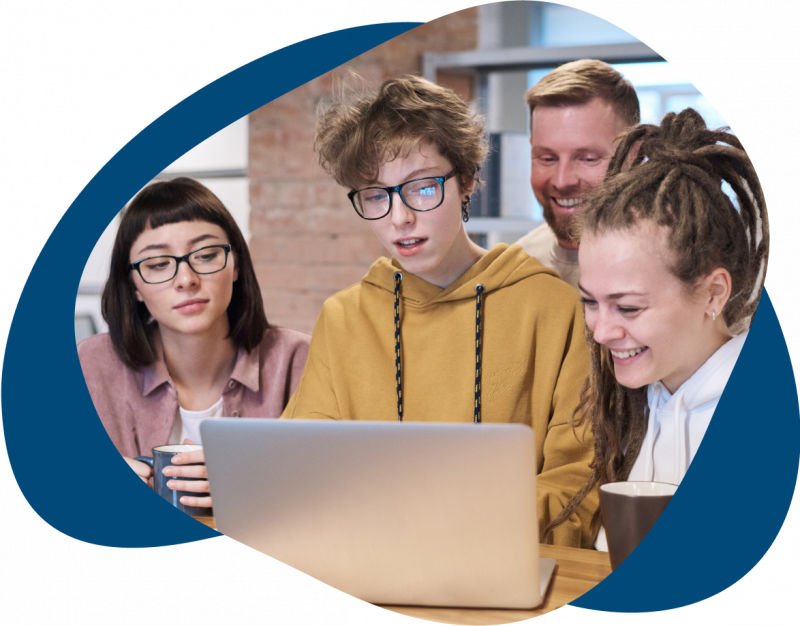 What We Offer in London, Ontario
Unlike other internet service providers in London, we'll never include hidden charges or expensive activation fees.

Once you sign up, we ensure your service is activated quickly, so you don't have to wait to start using your new internet service. Our goal is to provide great services at great prices.

Experience the benefits of the best high-speed internet in London with Eyesurf.
Our high-speed internet solutions let you stream, game, and download day or night, without lagging or buffering.
Our internet services are priced with our customers in mind, without hidden fees or complex contracts.
Exceptional Technical Support
If you have questions or concerns about our internet services, our support team is available seven days a week to ease your mind and help you feel confident about your new internet plan.
I wish I could have gotten my service faster. It took a week to be able to set up my phone and Internet. No problems once it was set up. I love the Internet service I get with.
I've been with for five months now and the service has always been great. I only had one instance when my Internet stopped connecting and when I called the reps were friendly and helpful. As it turned out it I had unplugged one of the cables when I was vacuuming and hadn't noticed. Thanks for your help!
internet is great. Unlike before with my last contract I don't lose Internet during storms. It's great! I get to catch up on all my favourite shows on rainy days.
Take control of your London Internet Provider experience and embrace freedom with Eyesurf.
Frequently Asked Questions about Eyesurf Internet in London, Ontario