Internet Providers in Toronto
Your Source for High-Speed & Unlimited Internet in Toronto
Eyesurf is Toronto's leading internet provider and telecommunications specialist, with over 10 years of industry experience.

Since 2010, we've worked with customers across Canada to help them optimize their internet connections and build stronger personal and professional networks. Our monthly internet plans are designed to reflect your lifestyle and budget — whether you're streaming, downloading, or on a video call, we've got you covered.

Learn how our Toronto internet service providers can help you make the most of today's high-speed internet. Contact our internet company today.
Home Internet Packages in Toronto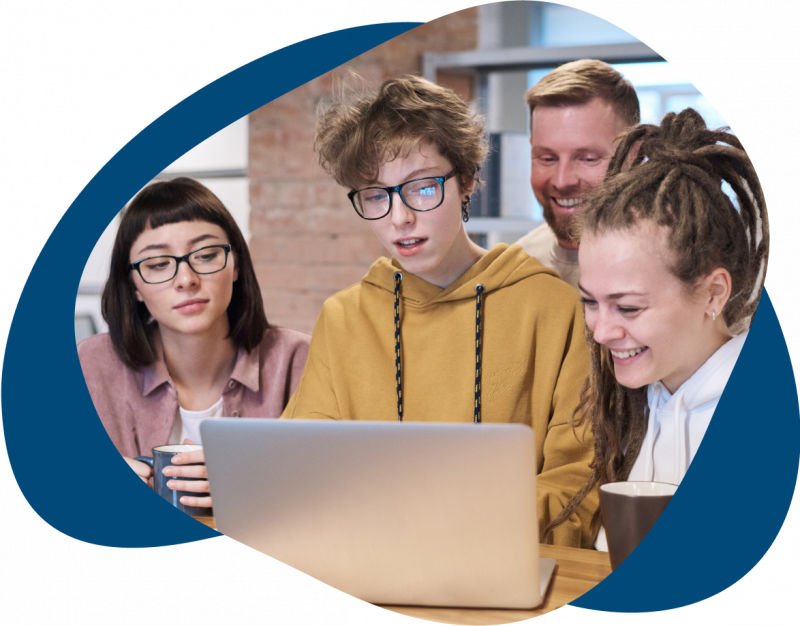 Reliable Internet Services in Toronto
Eyesurf is committed to offering unlimited internet in Toronto at fair and affordable prices with no contracts, no gimmicks, and no fees. We're proud to be internet providers in Toronto that put our customers first. We don't charge big prices to make big profits. We offer great prices for great service with unlimited internet usage and lightning-fast speeds.

At Eyesurf, we believe the internet should be limitless. We give you the freedom to surf and download to your heart's content.
Faster Internet in Toronto
No more headaches from companies charging unfair prices. Eyesurf's internet services and packages are designed to suit both residential and business internet needs. Let us help you choose the internet package that's right for you.

When you need an internet service provider in Toronto that you can trust, contact Eyesurf today — and experience hassle-free internet solutions.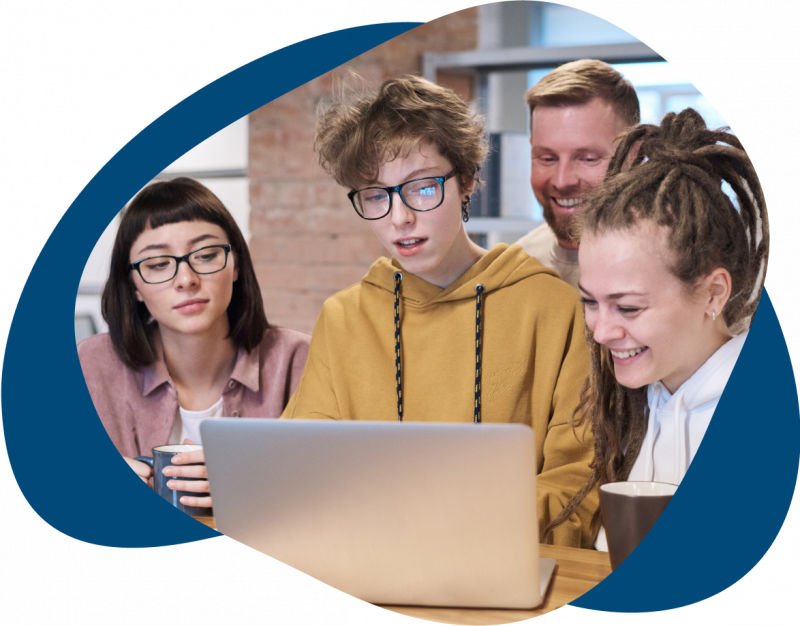 Too often consumers are sold on an internet service, only to discover later, after receiving their first monthly bill, that what they understood they were getting is not quite the reality. If you want one low price without all the unwanted surprises, contracts, gimmicks, and hidden fees, then choose Eyesurf as your new internet provider in Toronto.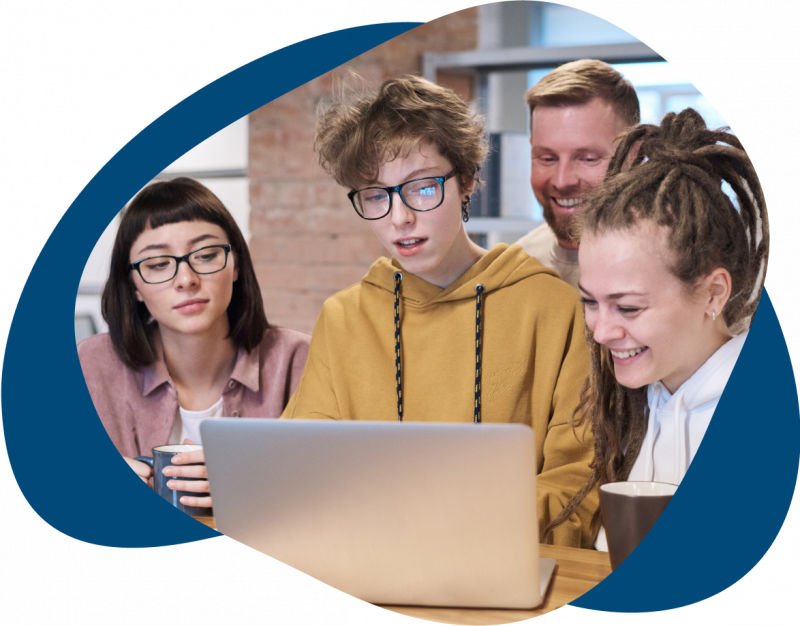 Eyesurf offers unlimited internet in Toronto, including a variety of packages to suit your residential and business needs.

Our packages offer you high-speed internet you need to stream, browse, and download to your heart's content. You'll wonder how and why you settled for less with your previous internet provider in Toronto. With Eyesurf it's all unlimited internet, all the time.
Our Toronto internet providers deliver high-speed connections and unlimited data plans at the click of a button, no matter where you are in the city.
Say goodbye to stubborn internet contracts and say hello to more freedom and flexibility. Our Toronto internet plans are designed to maximize convenience and minimize costs.
Exceptional Technical Support
If you have questions about our internet plans or experience a connectivity issue, our technical support team is available 7 days/week with the solution.
With unlimited internet in Toronto, you can stream all day, every day and not worry about your bandwidth usage. That's why we're proud to be the best internet providers in Toronto. Whether you use 20GB of data a month, or 200GB of data a month, we've got you covered for all your internet needs. Wouldn't you rather spend your time watching the latest episodes of your favourite TV shows or entertaining your guests by streaming music rather than be on hold with a customer service agent struggling to dispute the charges on your bill?

At Eyesurf, we believe you shouldn't have to deal with the outrageous fees for overages due to their limited internet plans. That's why we've developed the fastest internet in Toronto with no contracts or hidden fees. We're an internet service provider you can trust.
I wish I could have gotten my service faster. It took a week to be able to set up my phone and Internet. No problems once it was set up. I love the Internet service I get with.
I've been with for five months now and the service has always been great. I only had one instance when my Internet stopped connecting and when I called the reps were friendly and helpful. As it turned out it I had unplugged one of the cables when I was vacuuming and hadn't noticed. Thanks for your help!
internet is great. Unlike before with my last contract I don't lose Internet during storms. It's great! I get to catch up on all my favourite shows on rainy days.
Frequently Asked Questions about Eyesurf Internet in Toronto