Internet Providers in Kingston
Your Source for High Speed & Unlimited Internet in Kingston
Eyesurf is a leading Kingston internet service provider with over 10 years of experience connecting internet users across Canada.

If you're frustrated by slow speeds, poor connections, and frustrating limits, you need an internet service provider in Canada you can rely on.

As file sizes increase and streaming continue to grow in popularity, it's more important than ever to ensure you have an internet connection that's up to the task if you plan on spending any kind of time online. Our internet packages will help you save money in the long run, giving you a reliable connection without having to worry about data overage fees.

Trust our professional internet service providers to help you rediscover the possibilities with innovative high-speed internet.
Home Internet Packages in Kingston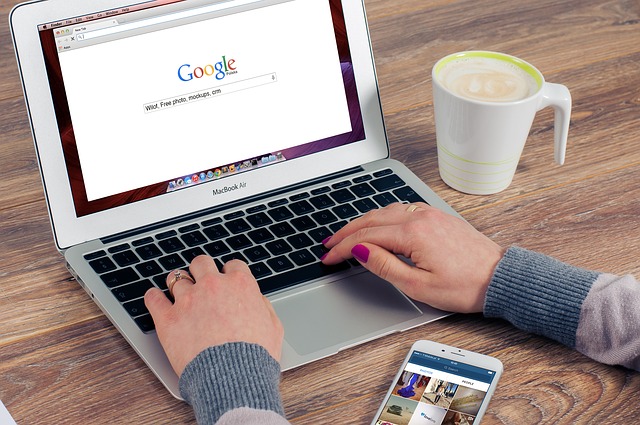 Reliable Internet Services in Kingston
The internet has become an integral part of our daily lives from streaming content to engaging on social media, to connecting with our networks over video calls.

As Kingston internet providers, we guarantee faster, more reliable connections so you can focus on your day-to-day responsibilities and build stronger personal and professional relationships.

Say goodbye to slow internet speeds and embrace lightning-fast internet from Eyesurf. Whether you're uploading pictures to share with family and friends or trying to set a high score in your favourite online game, our high-speed internet packages have something for everyone.
Faster Internet in Kingston
Don't settle for other internet providers in Kingston. With our high-speed solutions, you get lightning-fast speeds you can depend on.

Are you tired of...
● Waiting for basic web pages to load?
● Waiting for your favourite show to stream?
● Losing to the other team in your favourite game because of a poor internet connection?
● Downloads taking hours, even days, to finish?
● Dropped internet connections when someone else logs on?
● Slow, unresponsive, overpriced internet?

Then it's time to make the switch to Kingston's most reliable internet service provider!

The best part? Each Eyesurf package is unlimited, which means you can enjoy fast internet speeds without ever having to worry about going over frustrating data caps!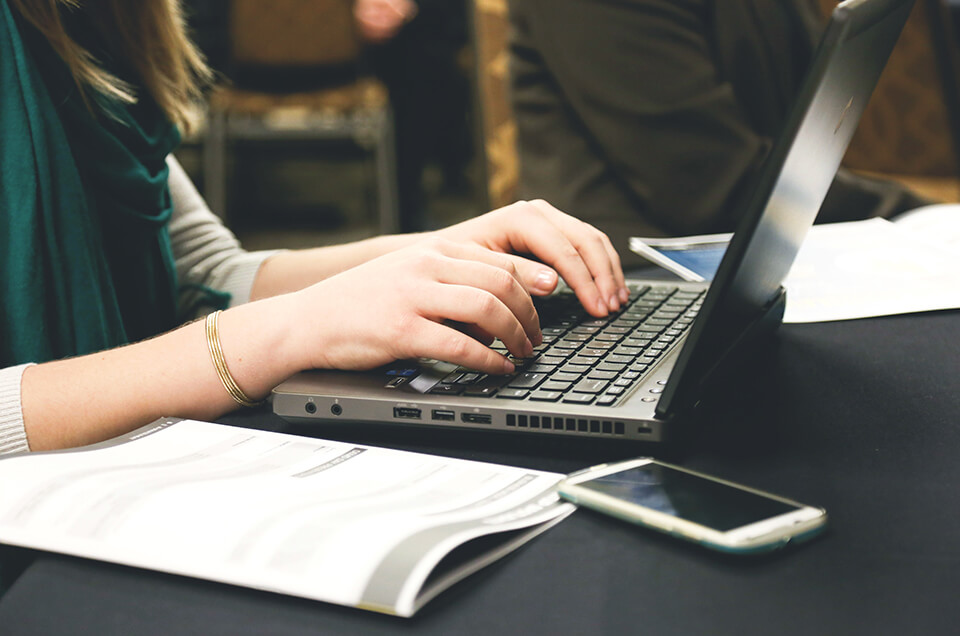 While most other internet service providers in Kingston charge heavy premiums or mark-ups, we have a mandate to provide affordable high-speed Internet to all our customers in Kingston and beyond. As transparent internet service providers, we don't believe in hidden fees or complex contracts. Each internet package is priced with our customers in mind, so you never have to decide between quality services and costs.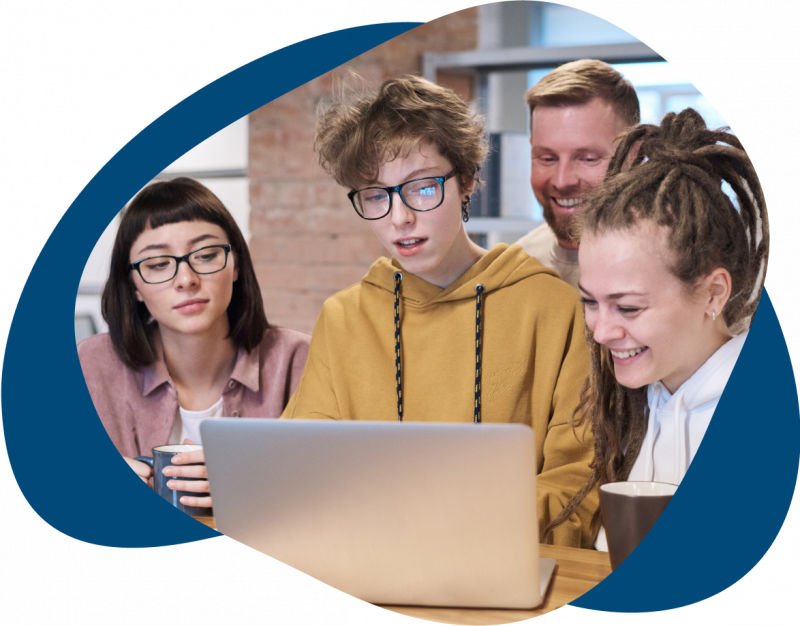 What We Offer in Kingston
At Eyesurf, we're proud to be a leading Kingston internet service provider with over a decade of industry experience and expertise. Since 2010, we've helped home and business owners take control of their internet connections by providing internet services that meet their needs and budgets.
With lightning-fast download speeds and upload capabilities, you'll never miss an opportunity to stream your favourite show or transfer important corporate files.
Our internet plans are designed with our customers in mind — no contracts, no hidden fees, and affordable monthly plans.
Exceptional Technical Support
Experiencing connectivity issues? Looking to switch your internet plan? Our experienced support teams are available all week to answer your important questions.
I wish I could have gotten my service faster. It took a week to be able to set up my phone and Internet. No problems once it was set up. I love the Internet service I get with.
I've been with for five months now and the service has always been great. I only had one instance when my Internet stopped connecting and when I called the reps were friendly and helpful. As it turned out it I had unplugged one of the cables when I was vacuuming and hadn't noticed. Thanks for your help!
internet is great. Unlike before with my last contract I don't lose Internet during storms. It's great! I get to catch up on all my favourite shows on rainy days.
Take control of your Kingston Internet Provider experience and embrace freedom with Eyesurf.
Frequently Asked Questions about Eyesurf Internet in Kingston