Internet Providers in Welland
Your Source for High Speed & Unlimited Internet in ​​Welland
Eyesurf is your trusted internet provider in Welland, Ontario, with over 10 years of telecommunications experience and expertise.

We connect residential and commercial communities with networks across Canada and around the world. With affordable monthly rates and a commitment to quality customer service, we're giving Canadians the chance to experience better internet solutions.

Learn what it means to find trusted internet providers in Welland, Ontario.
What internet in Welland are you looking for?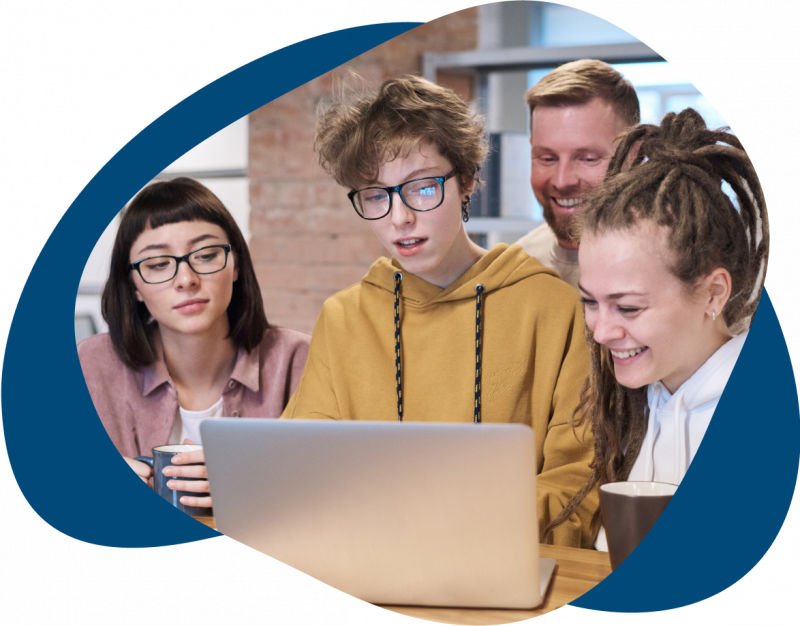 Reliable Internet Services in Welland
When it comes to finding Welland internet providers, you deserve services and rates that you can trust.

At Eyesurf, we believe in improving our customers' experiences with their ISPs. Our monthly internet plans are designed with your lifestyle and budget in mind for a truly unique telecommunications experience.
Faster Internet in Welland
No matter how you use the internet, you need a connection that never stalls or buffers. A quality Welland internet provider like Eyesurf can help you stay online longer.

Our unlimited high-speed internet in Welland lets you: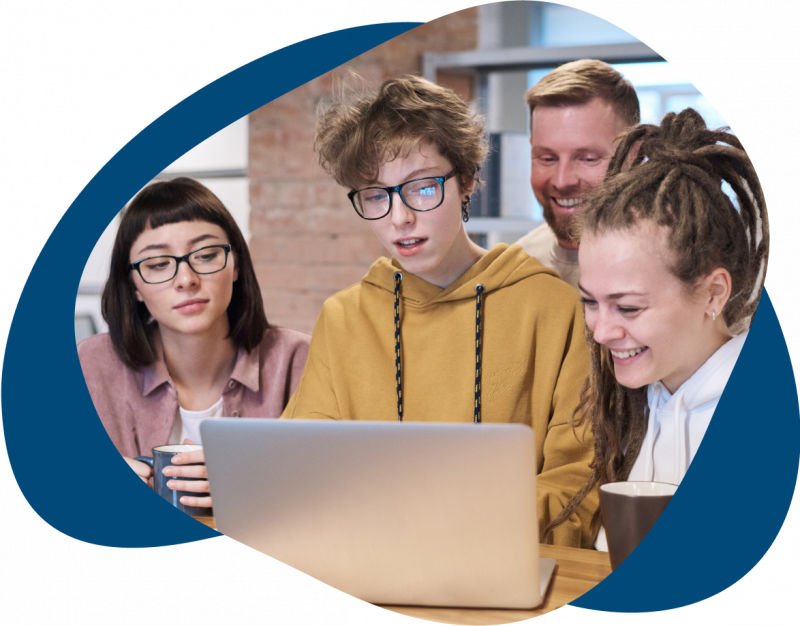 The internet began as a luxury for households in Canada. Today, it's a necessity. We rely on secure internet connections to help us connect with colleagues, friends, and family across the country. Canadians deserve trusted internet providers in Welland, Ontario — they deserve Eyesurf.

At Eyesurf, we offer fast and affordable high-speed internet to communities in Welland and across Canada. Our monthly plans are designed for maximum flexibility and convenience, ensuring our customers are never locked into stubborn internet contracts. That's our guarantee.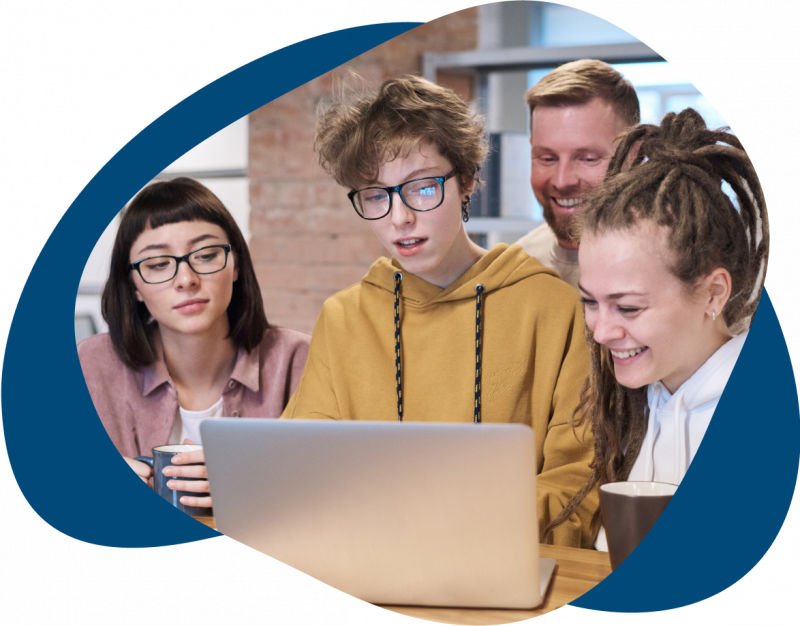 At Eyesurf, we understand every customer's lifestyle and budget is unique. That's why we offer three monthly internet plans to choose from, each with a selection of unique features and amenities.

Experience the benefits you'll only find with the leading internet provider in Welland, Ontario.
With the fastest high-speed internet at your fingertips, you can stream, game, and download day or night.
We offer affordable monthly internet plans that you can trust, without hidden fees or long-term contracts.
Exceptional Technical Support
When you need help reconnecting or want to upgrade your internet plan, our experienced technical support team is standing by.
I wish I could have gotten my service faster. It took a week to be able to set up my phone and Internet. No problems once it was set up. I love the Internet service I get with.
I've been with for five months now and the service has always been great. I only had one instance when my Internet stopped connecting and when I called the reps were friendly and helpful. As it turned out it I had unplugged one of the cables when I was vacuuming and hadn't noticed. Thanks for your help!
internet is great. Unlike before with my last contract I don't lose Internet during storms. It's great! I get to catch up on all my favourite shows on rainy days.
Frequently Asked Questions about Eyesurf Internet in Welland