Sarnia Internet Providers – Unlimited High Speed Internet
Why You Should Switch To Unlimited Hassle-Free Internet From Eyesurf
Searching through Sarnia Internet Providers? Look no further! Eyesurf has a built a solid reputation for delivering reliable High Speed Internet at unbeatable monthly rates — as low as $40/month. All packages include unlimited downloads and uploads, so you never have to worry about overage charges. Have a look and see what you get:
After a long day, you may want to sit back, relax, and watch your favourite channels on YouTube. Therefore, we take every step to ensure that our network is fully capable of handling the demands of today's Canadian consumer. This means a smooth experience with no lagging or choppiness. Whether you are a casual Internet user who just checks emails, or you are a full fledge Internet enthusiast who streams in HD and plays online games — we have a package that's right for you. Fill out the form today, and see what's available to you.
High Speed Internet Plans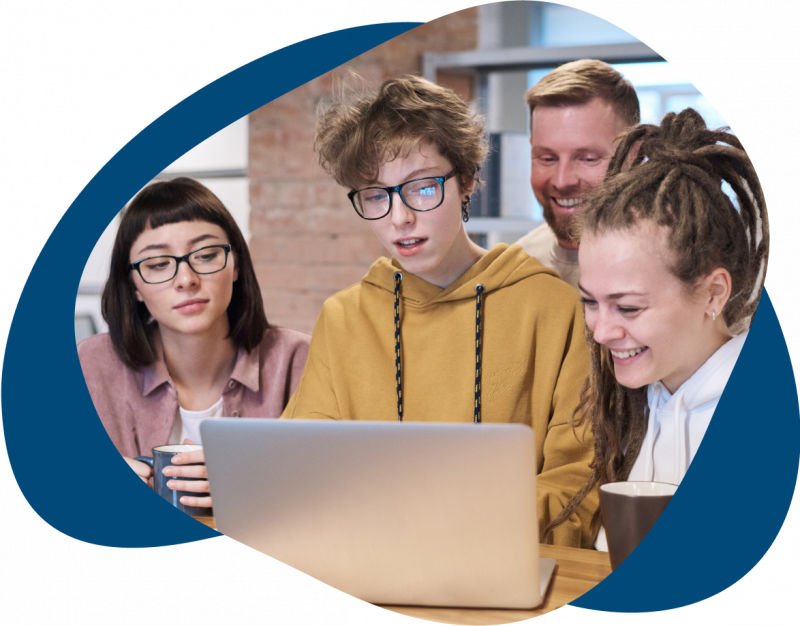 Why choose Eyesurf out of other Sarnia Internet Providers?

Since day one, we have taken pride in our superior customer experience for the home Internet user. Many of the larger Sarnia Internet Providers unfairly give larger business customers their priority. Not with Eyesurf — every customer is treated with first-class customer service experience. Our focus and full attention has always been on the home Internet and small business user.

What is our first-class experience?
While other Sarnia Internet Providers increase their prices each year, Eyesurf does not. In fact, in our seven years in business, we have never increased the price on an existing customer.

That's why are the favoured Sarnia Internet Provider. Contact us today to learn more and enjoy the savings!
I wish I could have gotten my service faster. It took a week to be able to set up my phone and Internet. No problems once it was set up. I love the Internet service I get with.
I've been with for five months now and the service has always been great. I only had one instance when my Internet stopped connecting and when I called the reps were friendly and helpful. As it turned out it I had unplugged one of the cables when I was vacuuming and hadn't noticed. Thanks for your help!
internet is great. Unlike before with my last contract I don't lose Internet during storms. It's great! I get to catch up on all my favourite shows on rainy days.
Take control of your Sarnia Internet Provider experience and embrace freedom with Eyesurf.