Unlimited Internet in Ottawa
Your Internet Provider in Ottawa Wants You to Experience Internet That Is Truly Unlimited
With so many options for unlimited internet in Ottawa, consumers can find it overwhelming with all the choices available to them. Finding the Internet providers in Ottawa that suit your needs is not an easy task. Of course, there are the services that the "big boys" offer, but more often than not, these corporate giants tend to bleed you dry of your money either by offering overpriced packages for unlimited internet in Ottawa, or charging random "fees" that appear out of nowhere on your bill, making you scratch your head in confusion. Not to mention, the endless amount of complaints ranging from pesky annoyances to issues that are downright outrageous. Needless to say, their customer service leaves something to be desired.
For years, we were only presented with the limited options given by large internet providers in Ottawa, leaving no choice for consumers to settle for their services that weren't necessarily addressing their needs. Luckily for discerning Internet users, there is a much better alternative. Eyesurf is dedicated to offering you something different. Use our unlimited Internet in Ottawa and you'll see: We don't just talk the talk, we walk the walk.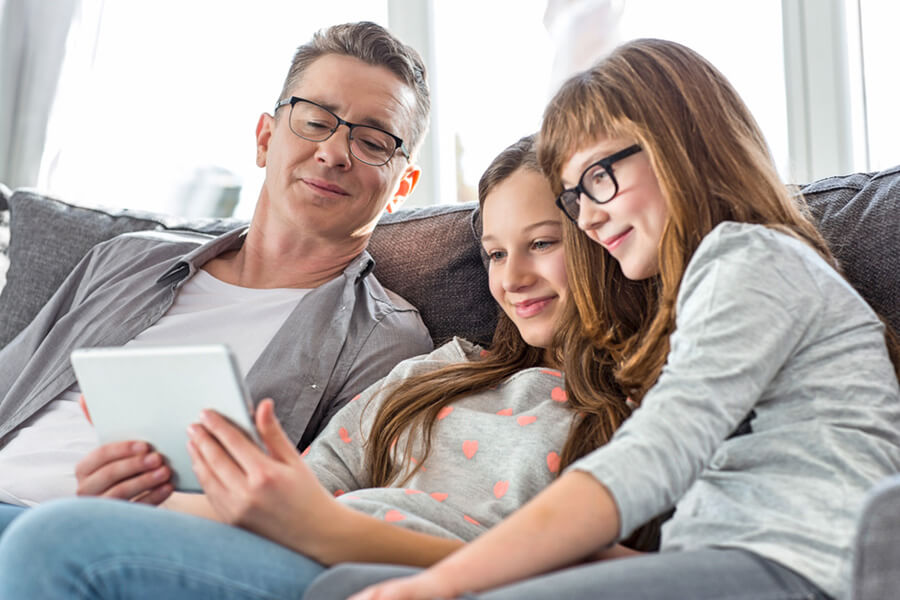 If you're tired of download caps and quotas, then get ready to enjoy unlimited Internet, Ottawa! This means that you can watch as much Game of Thrones or Modern Family as you want without additional bandwidth fees. And there is no need to worry about your activities online slowing down your Internet. We live in the 21st century, so whether you're a Netflix enthusiast or an avid gamer, we believe that there is no room for speeds that even snails would laugh at. Lightning fast speeds and unlimited downloads are just some of the things that makes Eyesurf the best choice for Internet providers in Ottawa.
We guarantee that there are NO contracts, NO hidden monthly fees and NO gimmicks with us – just simple, hassle-free Internet service that won't break the bank. Whether you would like our most basic offering or get the full package service, we offer many bundles and provide reliable unlimited Internet in Ottawa that will benefit all types of consumers. Make Eyesurf your new Internet provider in Ottawa.
I wish I could have gotten my service faster. It took a week to be able to set up my phone and Internet. No problems once it was set up. I love the Internet service I get with.
I've been with for five months now and the service has always been great. I only had one instance when my Internet stopped connecting and when I called the reps were friendly and helpful. As it turned out it I had unplugged one of the cables when I was vacuuming and hadn't noticed. Thanks for your help!
internet is great. Unlike before with my last contract I don't lose Internet during storms. It's great! I get to catch up on all my favourite shows on rainy days.
Take control of your Ottawa Internet Provider experience and embrace freedom with Eyesurf.
ADDITIONAL ARTICLES FOR INTERNET PROVIDER ottawa