Internet Providers in Belleville
Your Source for High Speed & Unlimited Internet in Belleville
Eyesurf is Belleville's leading internet provider with over a decade of telecommunications experience.

We've helped communities across Canada expand their personal and professional networks with accessible and affordable high-speed internet solutions.

Experience the benefits of unlimited internet from the best internet provider in Belleville, Ontario.
What internet in Belleville are you looking for?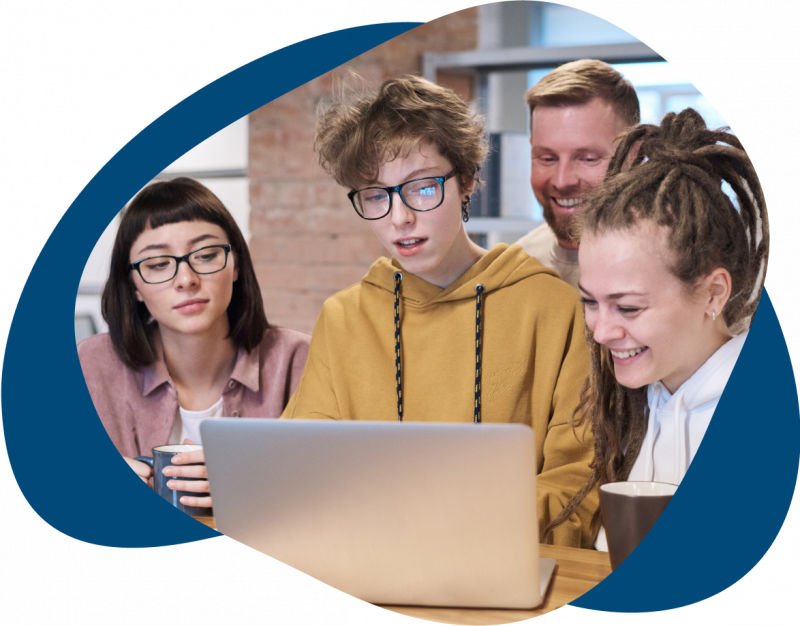 Reliable Internet Services in Belleville
At Eyesurf, we believe Canadians deserve better internet access. That's why we're proud to be a trusted high-speed internet provider in Belleville with over a decade of experience and customer satisfaction.

We provide our customers with the resources they need to stay connected to the world around them.
Faster Internet in Belleville
Whether you're connecting with friends on the west coast or streaming your favourite series on Netflix, you need internet service providers in Belleville that you can trust to come through no matter what.

Eyesurf provides customers across Canada with a more affordable and accessible way to access their networks and simply enjoy their time online.

Our selection of telecommunication services is designed to maximize convenience and flexibility while minimizing your monthly costs.

That's our promise to you.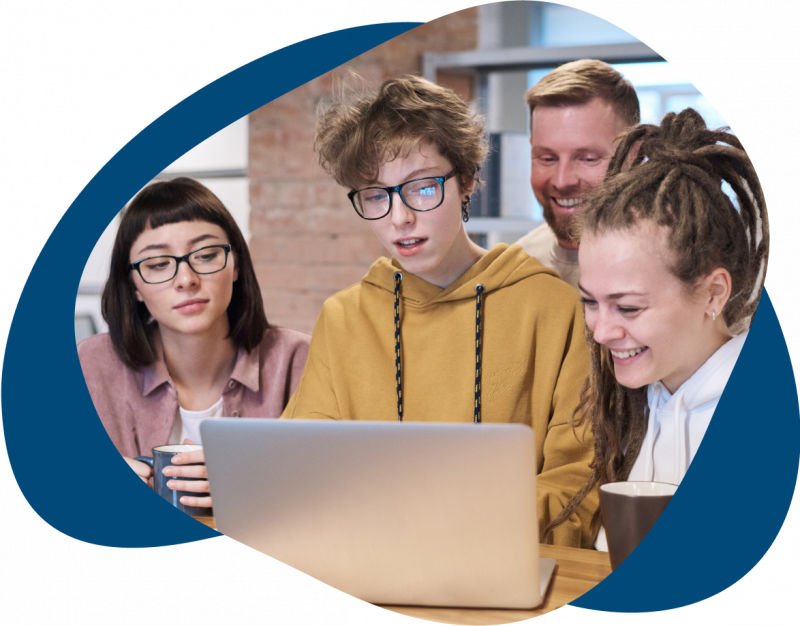 What does it mean to be the best internet provider in Belleville, Ontario? At Eyesurf, we believe it means always putting the customer first. Our custom internet plans are designed with families and businesses in Ontario in mind, from our affordable monthly rates to our experienced customer support team. The best internet providers will always go above and beyond for their customers, ensuring they're satisfied with their services and are eager to recommend their provider to friends across Canada.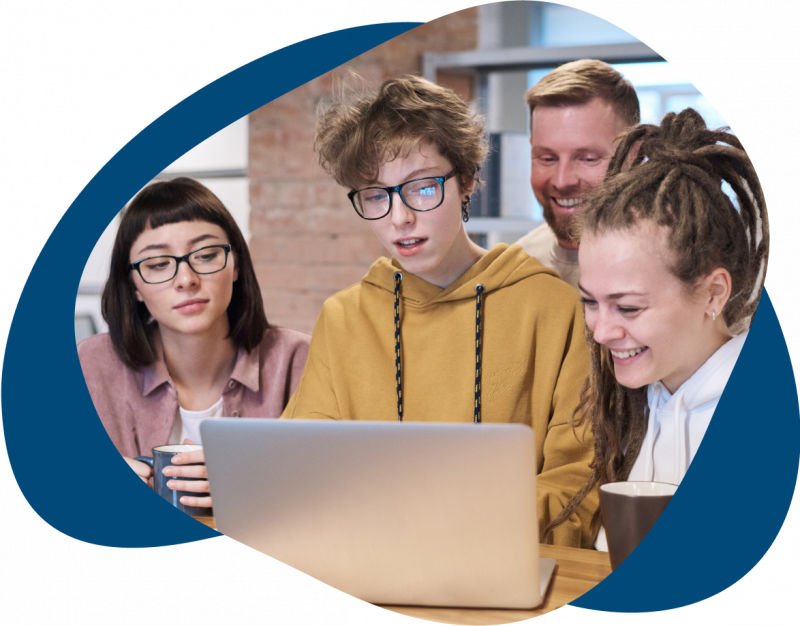 What we offer in Belleville
When it comes to choosing between internet providers in Belleville, we're confident you'll find what you're looking for with Eyesurf.

With over 10 years of experience, we know what our customers need in their internet provider. Our dedication to quality solutions is just the tip of the iceberg.

Experience the possibilities that only come with the best internet providers.
We offer the fastest internet download and upload speeds that you won't find with other internet providers in Belleville, Ontario.
Say goodbye to internet contracts and hidden fees and say hello to more affordable, monthly internet plans.
Exceptional Technical Support
If you have questions about your current internet plan or you're looking for an upgrade, our technical support team is available 7 days a week for your convenience.
I wish I could have gotten my service faster. It took a week to be able to set up my phone and Internet. No problems once it was set up. I love the Internet service I get with.
I've been with for five months now and the service has always been great. I only had one instance when my Internet stopped connecting and when I called the reps were friendly and helpful. As it turned out it I had unplugged one of the cables when I was vacuuming and hadn't noticed. Thanks for your help!
internet is great. Unlike before with my last contract I don't lose Internet during storms. It's great! I get to catch up on all my favourite shows on rainy days.
Frequently Asked Questions about Eyesurf Internet in Belleville