Internet Providers in Halifax
Your Source for High Speed & Unlimited Internet in Halifax
Eyesurf is a leading Halifax internet provider with over a decade of experience providing secure and reliable telecommunications solutions.

We help residential and commercial communities connect with their personal or professional networks through high-speed home internet in Halifax and across Nova Scotia. Whether you're streaming, gaming, or downloading, our internet plans are designed with your lifestyle and budget in mind.

Connect with an Eyesurf internet provider in Halifax today and realize the potential of faster and safer internet connections.
Home Internet Packages in Halifax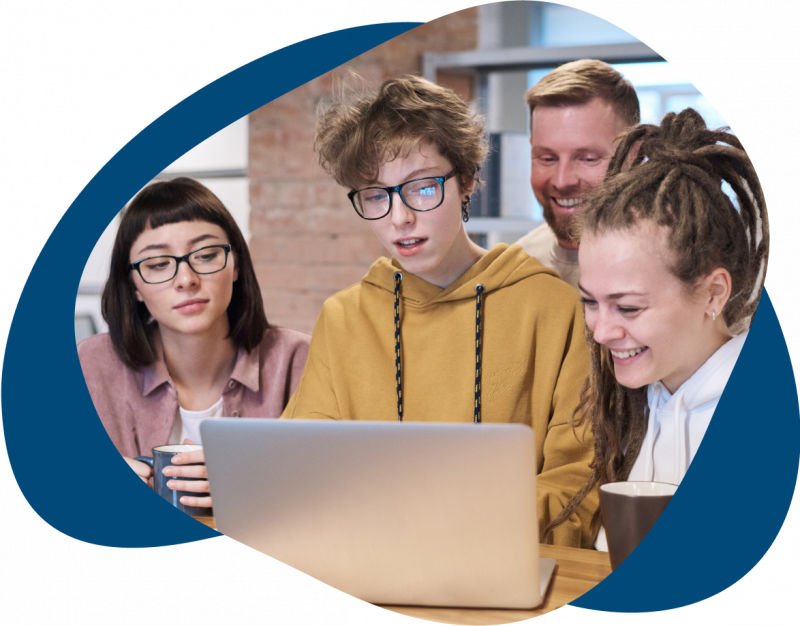 Reliable Internet Services in Halifax
Whether you spend your time browsing your favourite websites, streaming the latest TV show, or connecting with colleagues remotely, you need an internet service provider in Halifax that you can trust.

We're proud to offer three custom internet solutions that are designed with the appropriate download speeds and connectivity ranges.

Eyesurf is proud to be leading internet service providers in Halifax with over 10 years of industry experience and innovation under our belts.

We offer reliable and affordable internet plans in Halifax and across Nova Scotia to help you connect with friends, family, and colleagues all over Canada.
Faster Internet in Halifax
Our Halifax internet providers deliver faster, more reliable internet connections in Nova Scotia and across Canada to help home and business owners grow their personal and professional networks.

Our internet plans and amenities are designed with our customers in mind.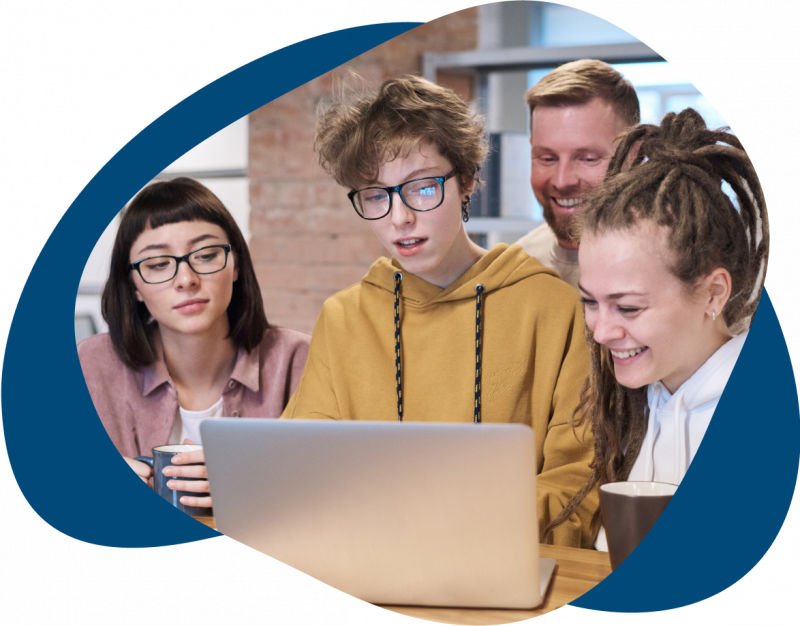 The internet is an essential part of our everyday lives — whether we're scrolling through social media, playing our favourite online multiplayer game, or connecting with long-distance family members. When it comes to finding the right connection, you need Halifax internet providers you can trust — and that's where we come in. Eyesurf is a leading internet service provider in Halifax helping Canadians connect from coast to coast. We've designed hassle-free internet plans that range in affordable monthly prices, so you never have to worry about sacrificing costs for quality.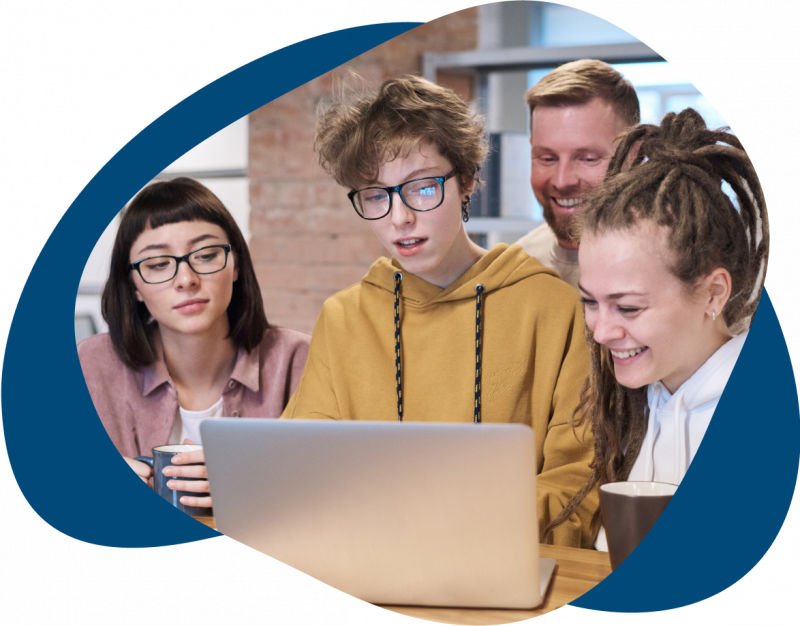 There may be other Halifax internet providers, but there's only one Eyesurf. Since 2010, we've worked tirelessly to provide only the fastest and most secure high-speed internet plans in Nova Scotia.

Experience an internet connection like never before with Eyesurf.
Unlimited data and faster Mbps give you the freedom to stream, download, and connect like never before.
Our monthly internet plans are exactly that — no contracts, hidden fees, or gimmicks. Just simple and efficient internet services.
Exceptional Technical Support
Whether you're installing our internet services remotely or you have a question about our services, our technical support team is available 7 days a week for your convenience.
I wish I could have gotten my service faster. It took a week to be able to set up my phone and Internet. No problems once it was set up. I love the Internet service I get with
I've been with for five months now and the service has always been great. I only had one instance when my Internet stopped connecting and when I called the reps were friendly and helpful. As it turned out it I had unplugged one of the cables when I was vacuuming and hadn't noticed. Thanks for your help!
internet is great. Unlike before with my last contract I don't lose Internet during storms. It's great! I get to catch up on all my favourite shows on rainy days.
TAKE CONTROL OF YOUR GUELPH INTERNET PROVIDER EXPERIENCE AND EMBRACE FREEDOM WITH EYESURF.
Frequently Asked Questions about Eyesurf Internet in Halifax