Internet Providers in Hamilton
Your Source for High Speed & Unlimited Internet in Hamilton
Eyesurf is Hamilton's leading home internet provider, specializing in residential high-speed internet and telecommunications solutions.

Our internet service providers in Hamilton deliver stress-free home internet options. We cut out the contracts, eliminate the hidden fees, and offer you high-speed internet without limitations. That's right—no limits!

You can browse, surf, stream, and download without having to worry about overage fees. With Eyesurf, you get total control over your internet experience.

Learn how our internet providers can help you redefine what it means to connect online.
Home Internet Packages in Hamilton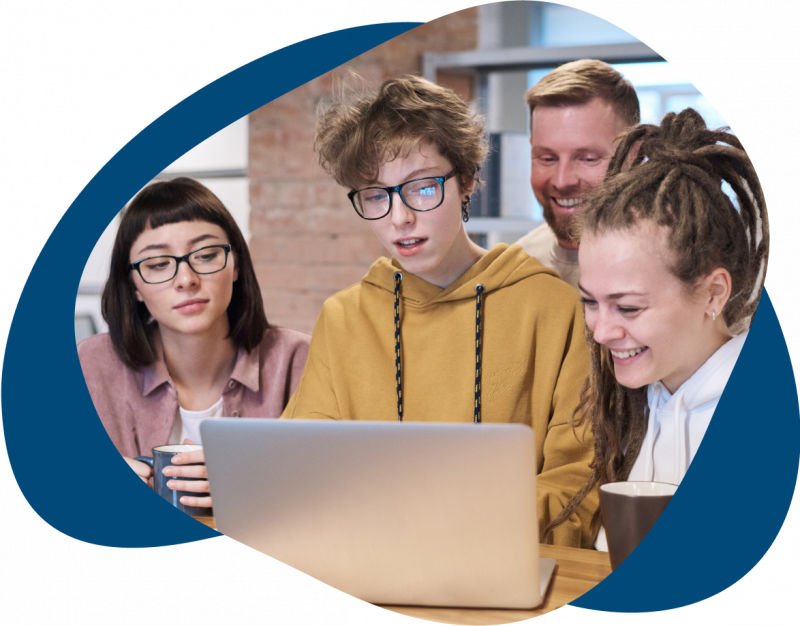 Reliable Internet Services in Hamilton
Choosing the right internet service provider in Hamilton is an important decision, but how do you know that you're getting a deal that'll suit your needs, especially when so many companies ask you to wade through fine print or complex internet contracts? The good news is there's an easier way to get better home internet with Eyesurf's experienced Hamilton internet providers!

Whatever your internet needs may be, Eyesurf has a home internet package that can meet your lifestyle and budget. Best of all — there's no need to worry about bandwidth or data caps. Every Eyesurf package is unlimited, letting you stream, download, and browse worry-free.
No contracts, no gimmicks, and no hidden fees mean that there's no excuse! Sign up today to experience unlimited internet from Eyesurf's trusted internet providers!
Faster Internet in Hamilton
With Eyesurf, reliable high-speed home internet is just a step away. We won't lock you into a costly contract because we believe in providing honest, fair, and exceptional customer service. You deserve peace of mind when it comes to choosing a qualified internet provider in Hamilton.

Contact us today and we'll help you find the right internet package so you can enjoy the freedom of unlimited high-speed internet.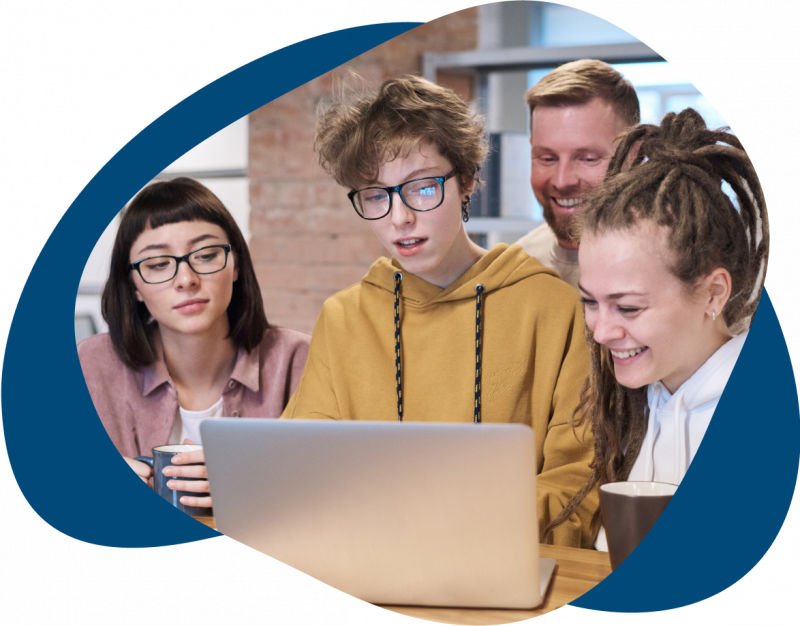 Whether you're streaming your favourite show or downloading and transferring professional documents, you rely on the internet. The quality and speed of your internet play an important role in this process, and that's where Eyesurf comes in. We're more than internet providers in Hamilton — we're your partners in telecommunications. Our internet providers have dedicated their efforts to providing reliable high-speed internet solutions that improve your ISP experience and help you connect with your professional and personal networks.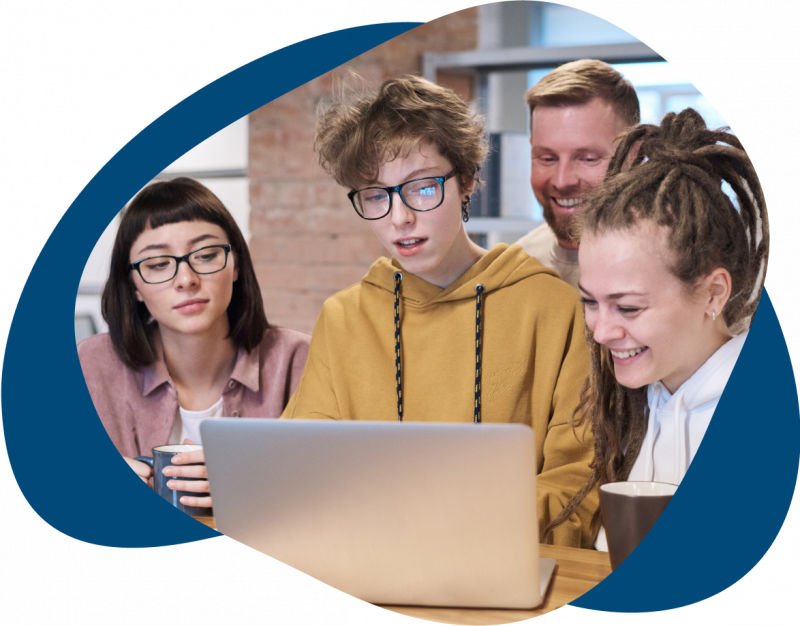 What We Offer in Hamilton
Eyesurf has been a leader in telecommunications for over 10 years. Since 2010, we've worked tirelessly to improve our services and become the leading internet providers in Hamilton and across Canada.
With unlimited high-speed internet at your fingertips, you can stream, game, and download to your heart's content.
Say goodbye to contracts and hidden fees from other Hamilton internet service providers. Our monthly internet plans are designed with your budget in mind — we never sacrifice quality for costs.
Exceptional Technical Support
Our experienced technical support team is available seven days a week to answer your questions, assist with remote internet installations, and perform efficient troubleshooting solutions.
I wish I could have gotten my service faster. It took a week to be able to set up my phone and Internet. No problems once it was set up. I love the Internet service I get with.
I've been with for five months now and the service has always been great. I only had one instance when my Internet stopped connecting and when I called the reps were friendly and helpful. As it turned out it I had unplugged one of the cables when I was vacuuming and hadn't noticed. Thanks for your help!
internet is great. Unlike before with my last contract I don't lose Internet during storms. It's great! I get to catch up on all my favourite shows on rainy days.
Take control of your Hamilton Internet Provider experience and embrace freedom with Eyesurf.
Frequently Asked Questions about Eyesurf Internet in Hamilton