Internet Providers in Ottawa
Your Source for High Speed & Unlimited Internet in Ottawa
Eyesurf is Ottawa's leading internet service provider, specializing in innovative telecommunications solutions.

As local internet service providers for over 10 years, we've helped customers in Ottawa and across Canada realize the full benefits of switching to our high-speed internet services.

Our internet plans are designed with families and businesses in mind — say goodbye to buffering videos, slow download speeds, and unreliable internet connections.

Choose us as your internet service provider in Ottawa and experience faster internet at your fingertips.
Home Internet Packages in Ottawa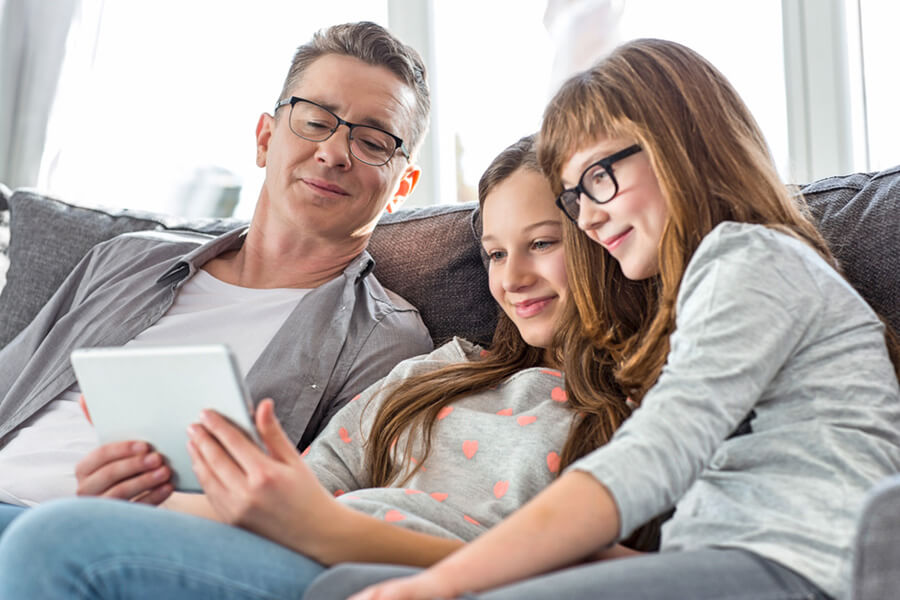 Reliable Internet Services in Ottawa
As Ottawa's leading internet providers, we guarantee that there are NO contracts, NO hidden monthly fees, and NO gimmicks with us – just simple, hassle-free internet service that won't break the bank.

Whether you're interested in a basic or premium plan, we offer a range of affordable internet bundles that guarantee reliable unlimited internet in Ottawa for all consumers.

Make Eyesurf your new internet provider in Ottawa and experience:
Faster Internet in Ottawa
With so many options for unlimited internet in Ottawa, consumers can find it overwhelming to find a provider that understands their needs. Eyesurf is proud to be a leading internet provider in Ottawa that listens to its customers.

We create affordable internet plans that take browsing and streaming to the next level.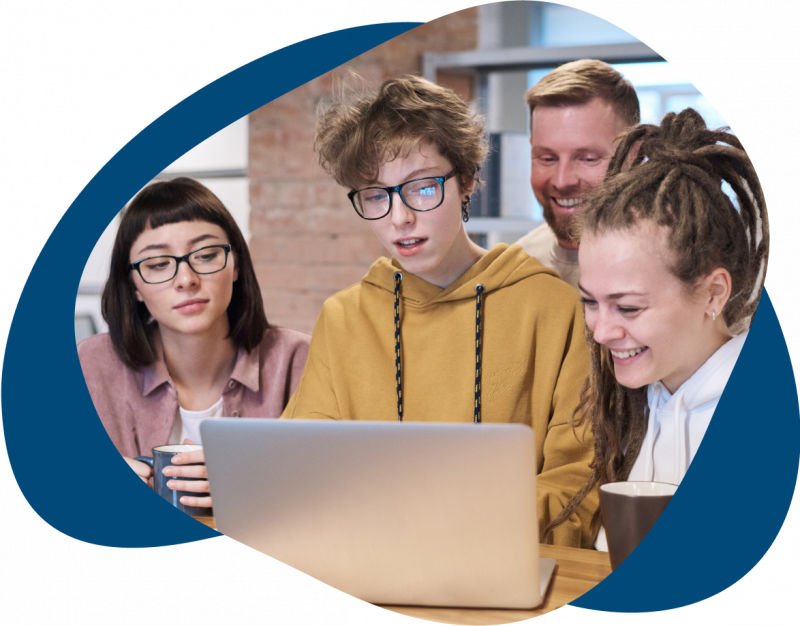 Finding internet service providers in Ontario that suit your needs is not an easy task. Of course, there are the services that the "big boys" offer, but more often than not, these corporate giants tend to bleed you dry of your money either by offering overpriced packages for unlimited internet or charging random "fees" that appear out of nowhere on your bill.

With our internet service providers, you're guaranteed the same monthly costs and you'll never have to worry about hidden costs or expensive activation fees. That's our promise to you.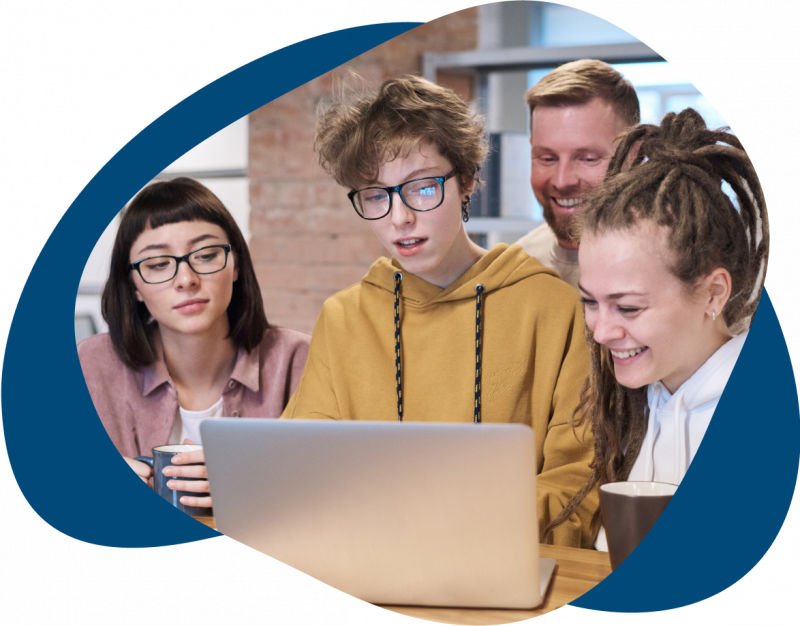 For many years, the options for internet were limited by large internet providers in Ottawa who only offered connections at a hefty price tag.

Today, there's a better alternative. Eyesurf is dedicated to offering you something different. Use our unlimited Internet in Ottawa and you'll see: We don't just talk the talk; we walk the walk.
With reliable high-speed internet at your fingertips, you're just a click away from browsing, streaming, downloading, or gaming.
Our affordable monthly internet plans are designed with our customers in mind. You'll never pay more than you need to for faster internet.
Exceptional Technical Support
Questions about our internet plans or remote installation? Our trusted technical support team is available to address your needs seven days a week.
I wish I could have gotten my service faster. It took a week to be able to set up my phone and Internet. No problems once it was set up. I love the Internet service I get with.
I've been with for five months now and the service has always been great. I only had one instance when my Internet stopped connecting and when I called the reps were friendly and helpful. As it turned out it I had unplugged one of the cables when I was vacuuming and hadn't noticed. Thanks for your help!
internet is great. Unlike before with my last contract I don't lose Internet during storms. It's great! I get to catch up on all my favourite shows on rainy days.
Take control of your Ottawa Internet Provider experience and embrace freedom with Eyesurf.
ADDITIONAL ARTICLES FOR INTERNET SERVICE PROVIDERS in OTTAWA
Frequently Asked Questions about Eyesurf Internet in Ottawa