Internet Providers in Guelph
Your Source for High Speed & Unlimited Internet in Guelph
Eyesurf is Guelph's premier internet service provider with over a decade of industry experience providing quality telecommunication solutions.

Since 2010, we've helped residential and commercial communities stay connected to their personal and professional networks with the latest high-speed internet technology.

Our premium internet packages are designed with our customers in mind — no contracts, gimmicks, or hidden fees.

Whether you're streaming, gaming, or video calling, you need internet service providers in Guelph you can trust. Call Eyesurf today and let us help you take the next step.
Home Internet Packages in Guelph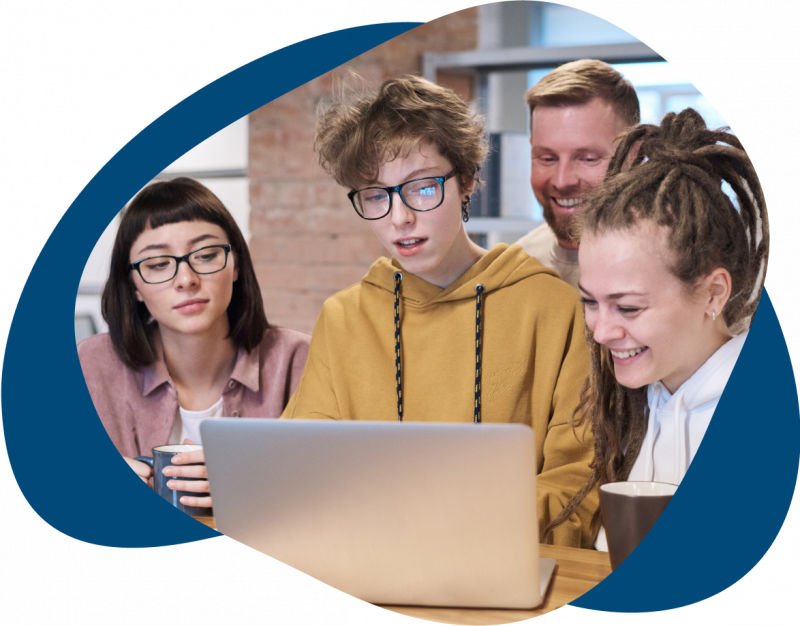 Reliable Internet Services in Guelph
When it comes to comparing internet service providers in Guelph, Ontario, Eyesurf is second to none!

Whether you're a new student at the University of Guelph, a working professional, or a stay-at-home parent, Eyesurf has an internet package that's right for you.

Choose from the best platinum, diamond, and sapphire internet plans and experience an internet connection like never before.

If you're looking for true unlimited downloading and reliable high-speed internet services without sacrificing cost, you need an internet service provider in Guelph that you can trust. Eyesurf is here to help!

As one of the fastest-growing Guelph internet service providers, prepare to take your surfing experience to the next level:
Faster Internet in Guelph
Eyesurf provides the best and most reliable high-speed internet service in Guelph, as well as surrounding regions such as Kitchener, Waterloo, and Cambridge.

Experience the following benefits and more from Guelph's leading internet provider: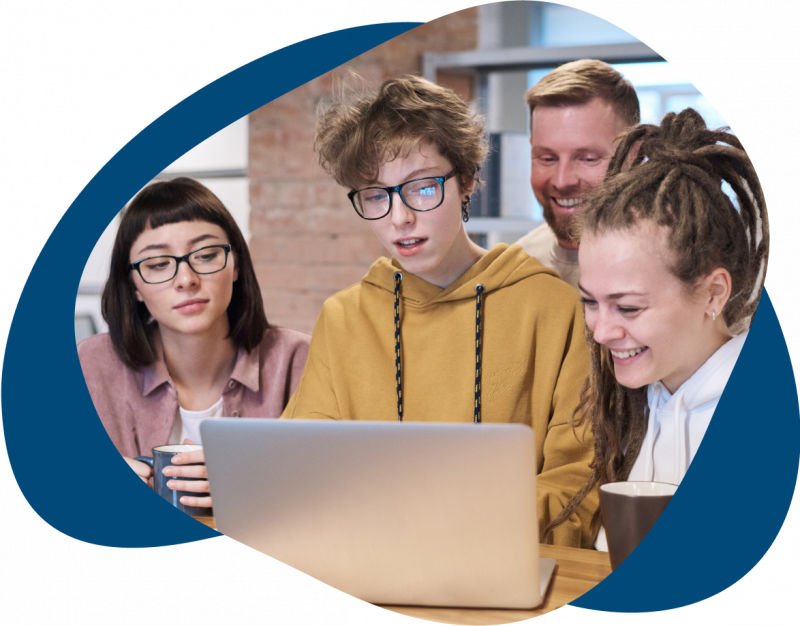 Some Guelph internet service providers might try to sneak in hidden fees or trap you in a contract, but Eyesurf is different. With us, the price you pay is the price you keep. As our motto goes, there are no contracts, no gimmicks, and no hidden fees with our internet packages. Take advantage of the best internet prices today and keep them for as long as you're a customer with us.

Sign up today and make us your next Guelph internet provider!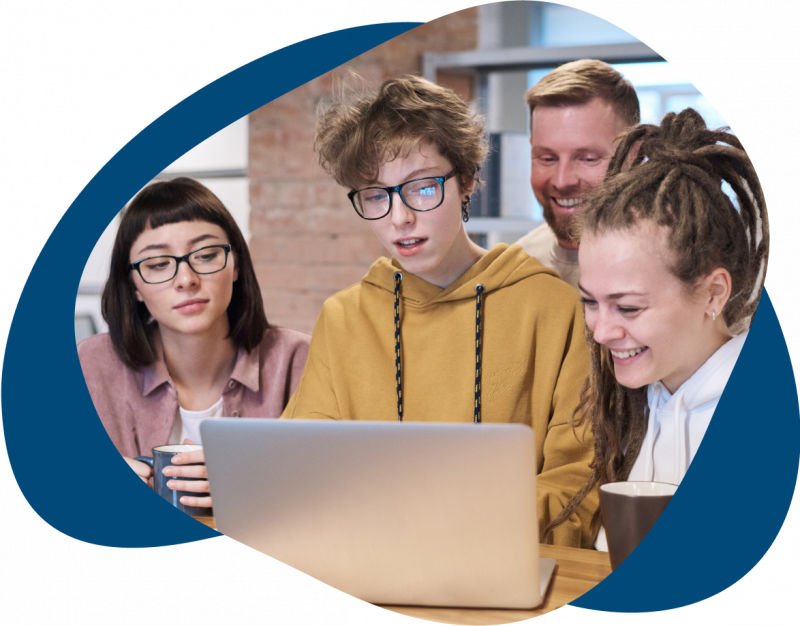 At Eyesurf, we understand the importance of staying connected — to your favourite game, a new series, or through video calls with friends.

Our Guelph internet services are designed to meet our customers where they are today while giving them the tools they need to succeed in the future.
We deliver the best high-speed internet and Mbps speeds to keep you connected 24/7.
Never stress over contracts or hidden fees. Our internet services are designed with transparency and affordability in mind.
Exceptional Technical Support
Questions about your internet connection? We've got you covered with a qualified customer service team available seven days a week.
Since we first launched in Ontario, Eyesurf has been the favoured internet service provider thanks to our premium internet packages and affordable monthly payments.

Currently, our high-speed Internet service is only available to select areas of Guelph. Take a moment to fill out the form on this page and see if you're covered!
I wish I could have gotten my service faster. It took a week to be able to set up my phone and Internet. No problems once it was set up. I love the Internet service I get with
I've been with for five months now and the service has always been great. I only had one instance when my Internet stopped connecting and when I called the reps were friendly and helpful. As it turned out it I had unplugged one of the cables when I was vacuuming and hadn't noticed. Thanks for your help!
internet is great. Unlike before with my last contract I don't lose Internet during storms. It's great! I get to catch up on all my favourite shows on rainy days.
TAKE CONTROL OF YOUR GUELPH INTERNET PROVIDER EXPERIENCE AND EMBRACE FREEDOM WITH EYESURF.
Frequently Asked Questions about Eyesurf Internet in Guelph